Bella Vino Wine Merchants & Bar opens second location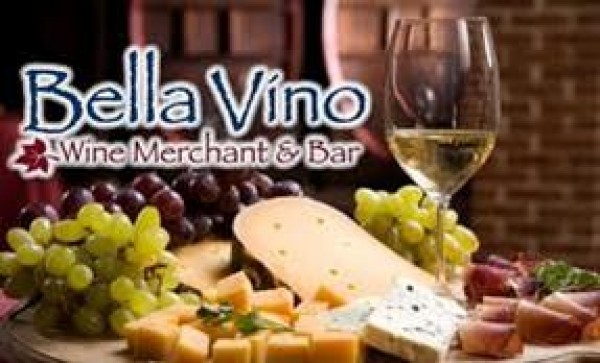 By Olivia Barrow
Staff Reporter—Dayton Business Journal
A Springboro wine bar and retailer has branched out into West Chester with a second location.
Bella Vino Wine Merchants & Bar opened its doors last Friday in a 3,000-square-foot space at 6065 West Chester Road and will hold a grand opening Feb. 9, said Mica Glaser, marketing and events coordinator.
Bella Vino bought out Little Sonoma, an existing wine shop in West Chester, and made some improvements and is looking to grow the business.
"It was a great opportunity to move down there," Glaser said. "There was already an existing wine shop in that location, so she already had an established business."
Glaser said the store would need six or seven employees and there are still some spots available.
Renovations to open the space, which will eventually include a patio, cost more than $50,000, she said.
The wine retailer also has a shop in Springboro at 295 N. Main St., and offers wine by the glass, weekly wine tastings and craft beer, along with appetizers, gourmet pizzas and salads.
The West Chester location will be open 11 a.m. to 10 p.m. Monday through Thursday and 11 a.m. to midnight Friday and Saturday, and will be closed Sundays.