WEST CHESTER ZONING PERMITS NOW ONLINE AT WESTCHESTEROH.ORG/PERMITS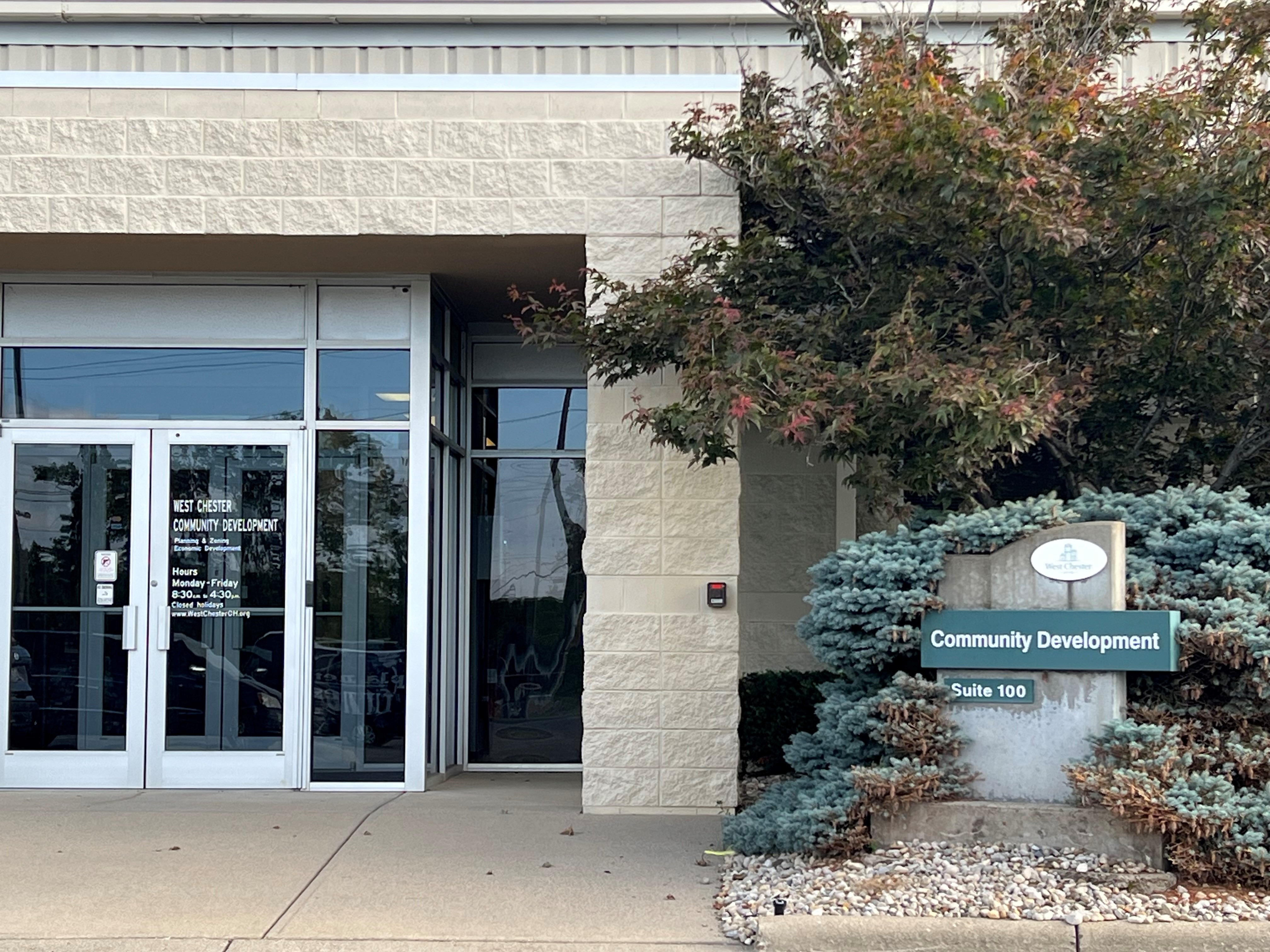 An overwhelming request from our customers has been to have online zoning plan submittal—and the Township has now delivered on that. 
Community Development staff has built a custom database specific to the needs of West Chester Community Development and its customers. This addition makes the process more user-friendly and accessible from anywhere. 
Commercial and residential customers are now able to submit zoning permit applications and receive final zoning certificates all through the new online zoning portal found at westchesteroh.org/permits.