West Chester wine shop moves to bigger location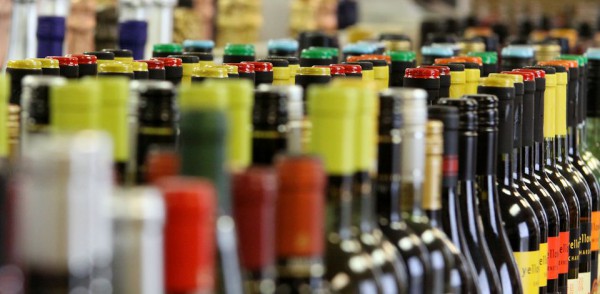 WEST CHESTER TWP. —
A West Chester Twp. business has moved to a larger location with better visibility.
The Wine List, which opened in the late 1990s, had previously been located in a less-than 2,000-square-foot storefront at 7381 Tylersville Road, according to managing partner Vinod Bhatara.
The business on Jan. 1 started its move to a 5,000-square-foot space at 7381 Tylers Corner Drive, a space once occupied by Blockbuster Video.
The move took seven days but was worth the effort, said Bhatara, who purchased The Wine List in 2012.
"Here, there's more visibility on the one side and more parking," he said. "Parking was a big problem (at the former location)."
The increased store space also means the store was able to increase its stock of beer, wine and liquor, Bhatara said.
Hours are 10:30 a.m. to 8:30 p.m. Mondays through Thursdays; and 10:30 a.m. to 9 p.m. Fridays and Saturdays. The business expects to expand its hours during the summer.
For more information, contact the store at 513-755-3300.
http://www.journal-news.com/news/news/local/west-chester-wine-shop-moves-to-bigger-location/np7p9/