West Chester Twp. medical device maker DRT Medical expanding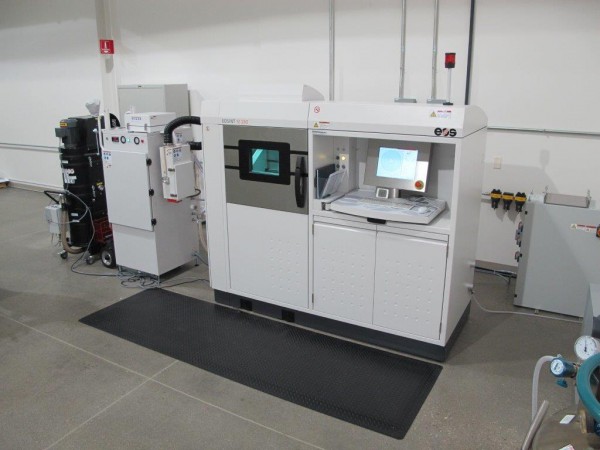 WEST CHESTER TWP. —
A local company operating in two highly sought after industries by the township — biomedical and advanced manufacturing — is charting a $4 million expansion expected to create 10 new full-time, high-paying jobs.
DRT Medical LLC-Morris, which designs and manufactures surgical instruments and implants, wants to build a new 30,000-square-foot office and production facility. The site being eyed for the new construction is at the southeast corner of Union Centre Boulevard and Rite Track Way, according to the township's community development department. The plant would be built on five acres at that site, and the company has an option to buy four more acres for future expansion, local government records say.
The $4 million investment further roots DRT Medical in West Chester Twp., Community Development Director Mike Juengling wrote in a memo to the township administrator supporting the project. The company applied for property tax abatements.
On Monday, Sept. 29, Butler County Commissioners approved a 55 percent, 7-year tax abatement for the company's planned property improvements, a deal recommended by the township.
"It does take the company from a leased space to sort of having roots in the ground, owning the property and building a building," said Butler County Development Director David Fehr. "When you lease space, you are pretty much free to go anywhere you want and that includes outside Butler County. We want to keep those jobs in Butler County."
Currently, the company rents space at 5317/5319 Muhlhauser Road, but the contract is due to expire. Now, DRT Medical employs 12 full-time workers. The new jobs, to be created over the next three years, would pay an average $70,000 a year, also according to the township's records.
DRT Medical LLC is headquartered in Vandalia and is a division of Kettering-based DRT Holdings Inc. The Butler County operations, DRT Medical-Morris, joined DRT Medical last year, said Chuck Hansford, the West Chester Twp. general manager.
The West Chester Twp. site was formerly the medical division of Morris Technologies, and was spun off when Morris Technologies was acquired by GE Aviation, Hansford said.
Original medical device manufacturers hire DRT Medical to build their products, components and prototypes.
"Our main focus at this site is to develop and manufacture prototypes, short-run manufacturing and additive manufacturing for the medical industry," Hansford said, formerly vice president for Morris Technologies' medical group.
Since becoming part of DRT's business, the West Chester Twp. operations have gained access to the DRT family of customers, in addition to the ability to solicit its own work, Hansford said. And some customers followed Morris Medical to DRT, he said.
DRT Holdings, which has 500 total employees at facilities between Cincinnati and Sidney, also operates power generation and tooling manufacturing companies, according to the company.
"Right now we are trying to get building started as quick as possible," he said. "We would like to have our own space and our own site and the exposure that having our own building; all the advantages that come with that."
http://www.journal-news.com/news/news/west-chester-twp-medical-device-maker-drt-medical-/nhX49/