WEST CHESTER TRADE CENTER FILLING UP FAST New industrial park in West Chester offers clients location and Efficiency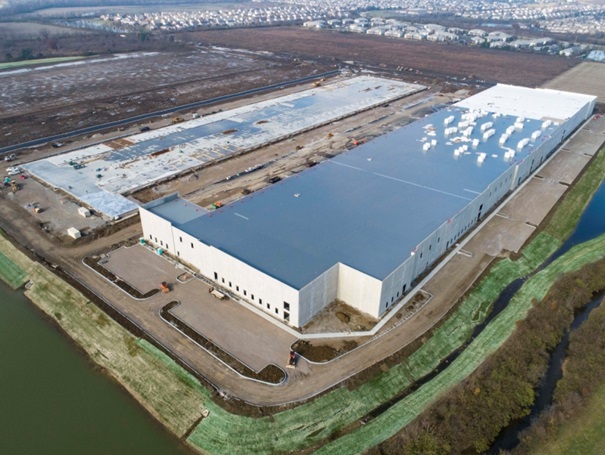 The West Chester Trade Center is a master-planned industrial park strategically located on State Route 747 and Union Centre Boulevard. Construction began in mid- to late 2018 and already tenants are staking claims to the nearly 1 million square feet of commercial space that will ultimately be available.
"We're making great progress at the site and there is a lot of excitement about the project," said Doug Whitten, Senior Vice President with CBRE, brokers for the property owned by NorthPoint Development.
Three to four buildings are planned for the initial site. The first building will open in February and the second is expected to be completed by April 1. The buildings can be divided for multiple tenants.
At least three companies were already prepared to lease space at the end of 2018 - Amarr (57,686 square feet), TSC Apparel (195,604 square feet) and MS International (57,683 square feet), according to Whitten.
"The West Chester location, accessibility from I-75, and the modern efficiencies of the buildings are really attributes that companies are looking for," he said.