West Chester makes Money's BEST PLACES TO LIVE again in 2016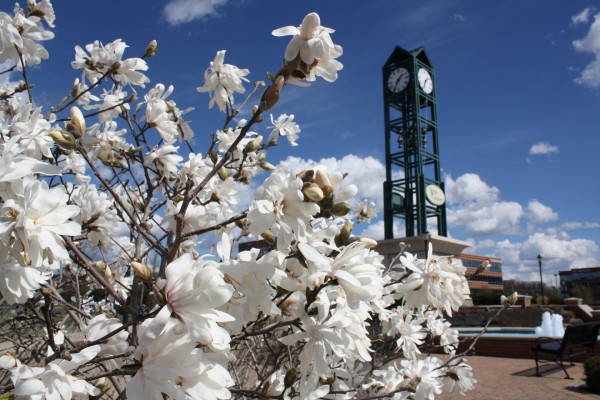 BEST PLACES TO LIVE 2016
For the fifth time, West Chester Township ranks as one of the top places to live in the United States. West Chester is the only Ohio community to receive this designation. With more than 56,000 employees and 3,400 businesses, West Chester has emerged as the economic epicenter of the Cincinnati-Dayton metroplex. When combined, the Cincinnati-Dayton super region ranks as the 24th largest metropolitan area in the country with a population of nearly 3 million.
49. West Chester, Ohio
POPULATION: 63,162
MEDIAN HOME PRICE: $205,000
PROPERTY TAX: $3,941
UNEMPLOYMENT RATE: 4.6%
COMMUTE TIME: 23 minutes
Located just 18 miles north of Cincinnati (and included in that bigger city's metro area), West Chester is technically not a city at all, but a township governed by a three-member board of trustees elected to four-year terms. Top employers include the Lakota Local School District, BAE Systems, GE Aviation, Totes ISOTONER, Procter & Gamble Manufacturing Supply Technology, and West Chester Hospital (UC Health).
Summer weekends in the township mean outdoor movies in the park on Friday nights and a farmers' market every Saturday on the Square. In early August, the Square at Union Centre, an outdoor public gathering place, plays host to the Union Centre Boulevard Bash, which attracts all manner of domestic and international musical talent. History buffs will appreciate the National Voice of America Museum of Broadcasting in an Art Deco building. TopGolf, a 65,000-square-foot indoor/outdoor golf and entertainment center with restaurants, bars and live music, opened in July 2016. Nearing your twilight years? Though born in Reading, Ohio, John Boehner liked this area so much he decided to retire here; the 61st Speaker of the House of Representatives now lives in West Chester Township with his wife, Debbie.
http://time.com/money/4480833/west-chester-ohio/