West Chester hospital to address mental health needs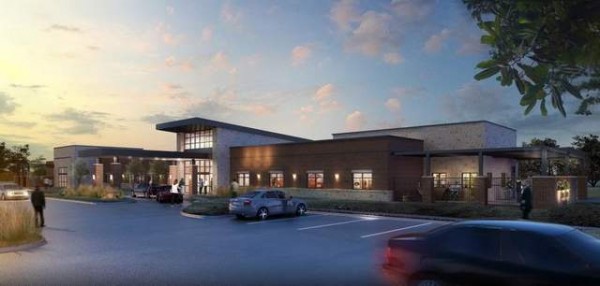 Cincinnati.com
WEST CHESTER — Greater Cincinnatians will have access to more psychiatric care when Beckett Springs Hospital opens here in July.
The 48-bed, private facility is part of the Louisville-based Springstone network of five mental health hospitals.
The $10 million hospital will employ 87 when it opens and projects a staff of 150 a year from now, CEO David Polunas said.
It will become the second privately owned mental health facility in Greater Cincinnati, joining the 48-bed Lindner Center of HOPE in Mason.
"Any professional in the mental health field will tell you that there are huge gaps in service," said Liz Atwell, executive director of Mental Health America of Southwest Ohio.
"The overarching issue for the last couple of decades is that there is a significant need and not enough resources available."
As the economy crumbled, the Ohio Department of Mental Health was forced to trim funding for public hospitals from $615 million in 2008 to $472 million in 2010.
Three of nine hospitals closed; only Summit Behavioral Healthcare in Roselawn, with 291 beds, is left in Southwest Ohio.
Beckett Springs will provide free mental health and addiction assessments inpatient treatment for psychiatric disorders and acute emotional conditions. Aftercare and weekly group therapy also will be offered.
For more information call (513) 942-9500 or go to www. beckettsprings.com.