West Chester has a new community development director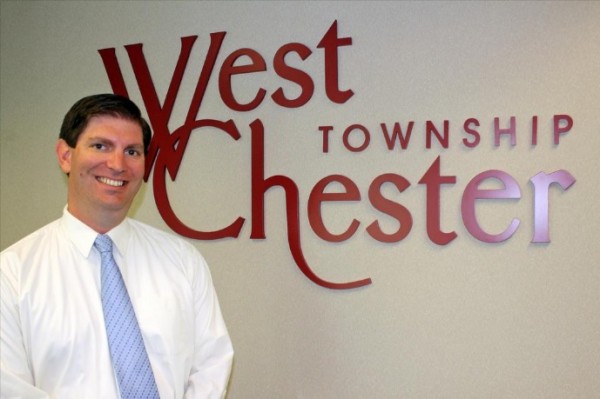 Aaron Wiegand was appointed to the position Wednesday by the West Chester Township Board of Trustees. Wiegand, previously the township's business attraction and expansion manager, replaces Mike Juengling who retired in May.
"Aaron has already done so much for economic development and growth in the short time he's been with the township, and I'm confident that he'll continue to do well by our residents and businesses," said township administrator Judi Boyko.
Wiegand joined the department in January 2015. Since then, West Chester experienced $177 million in new capital investment involving nearly 3.3 million square feet of commercial and industrial property. More than 2,500 new jobs were created in West Chester and nearly 7,900 were retained as a result of expansion opportunities for existing businesses.
As community development director, Wiegand will oversee economic development, planning and zoning. Wiegand will also continue to seek opportunities to support the retention, expansion and attraction of new and existing businesses.
Before coming to West Chester, Wiegand served as administrator of the Village of Lexington, Ohio, and as assistant director of the Richland Community Development Group in Richland County, Ohio.
Wiegand and his wife, Jessica, live in West Chester and with their two sons.
http://www.bizjournals.com/cincinnati/news/2016/06/16/west-chester-names-new-community-development.html?ana=e_cinci_rdup&s=newsletter&ed=2016-06-16&u=tBmD2vXOO43GkvBi9gAy1GAUhYr&t=1466084430&j=74076002