West Chester companys expansion includes new HQs, jobs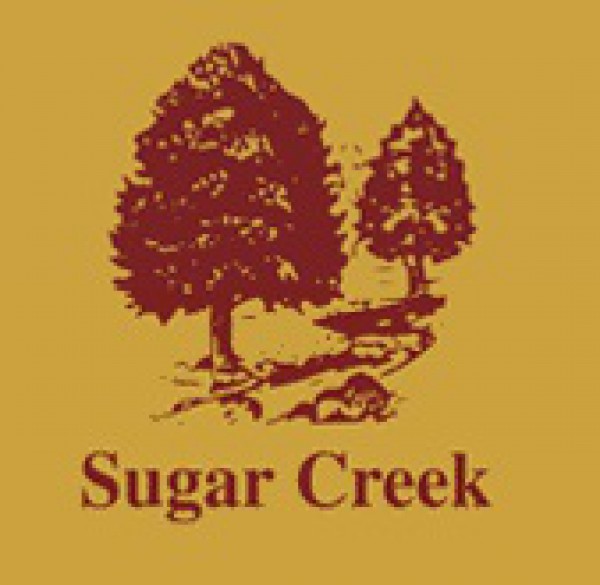 WEST CHESTER TWP. —
Butler County could gain a new corporate headquarters and more than 100 new jobs — including a mix of relocated staff and new hires — if an area food processing company considering an expansion in West Chester Twp. closes a deal to open a new facility here.
Sugar Creek Packing Co., a processor of raw and ready-to-eat pork, chicken, bacon, and other food products is considering opening a new location in West Chester Twp. Plans are to invest approximately $2 million to renovate an existing building and open a combined manufacturing, warehouse and corporate office facility.
"The expanded space is important to meet our growth needs," said Dan Hutcheson, of sustainability and corporate affairs for Sugar Creek.
The site in mind is at 4235 Thunderbird Lane, a vacant building formerly occupied by U.S. Foods, according to township officials.
If the deal closed, about 58 corporate office staff would relocate to West Chester Twp. from other sites in Springdale, Blue Ash, Washington Court House and Dayton, Hutcheson said. Most, but not all corporate employees would move. And about 53 jobs would be new job creation, as plans are to hire for manufacturing and warehouse jobs, he said.
Sugar Creek already operates a manufacturing site in West Chester Twp. on Muhlhauser Road that would be unaffected. The employees that already work there are in addition to the 100 or so jobs at stake with the expansion plans, he said.
Founded in 1966, Sugar Creek presently operates manufacturing sites in Dayton, Washington Court House, West Chester Twp., and Kansas. Other offices are located in Springdale and Blue Ash. A new manufacturing plant under construction in Cambridge City, Ind., is scheduled to open in early 2015.
Currently the company, which employs about 1,600 total employees today, is based in Washington Court House in Clinton County. But a West Chester Twp. headquarters would provide more space for growth, and is more centrally located within the company's expanding footprint, Hutcheson said.
"We continue to be very excited about our presence in Ohio and the Midwest and the growth opportunities for the company," he said.
Even with the expansion plans, Sugar Creek expects to still have a presence in Springdale and Blue Ash. Those sites may be converted to alternate functions such as potential laboratories or training centers, he added.
Meanwhile, AdvancePierre Foods Inc., also a privately-held processor of meat and sandwich products, relocated its headquarters in May from West Chester Twp. to Blue Ash. AdvancePierre is also investing millions in renovations at its West Chester Twp. manufacturing plant on Princeton-Glendale Road, which employs about 1,000 workers.
http://www.journal-news.com/news/business/west-chester-companys-expansion-includes-new-hqs-j/ngrFM/