West Chester CFM wins $2B jet engine order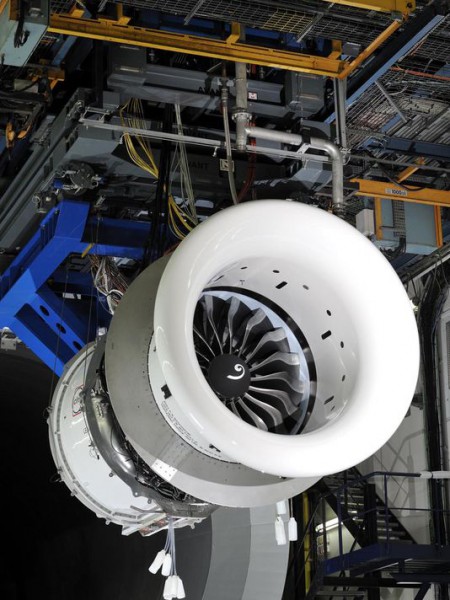 BOC Aviation, a worldwide aircraft leasing company, said Monday it's ordering $2 billion worth of engines from West Chester-based CFM International.
The Singapore-based aircraft leasing company plans to order 100 LEAP-1B engines to power 50 new Boeing 737 MAX 8 aircraft. It's also ordering CFM56-7BE engines to power 30 additional Boeing Next-Generation 737s.
In addition to Monday's LEAP-1B engine order, BOC Aviation also placed orders for the LEAP-1A to power Airbus A320neo aircraft and the LEAP-1C engine to power the COMAC C919.
BOC Aviation owns and manages 251 aircraft, which are operated by 56 airlines in 30 countries worldwide as of June 30. The company, owned by Bank of China, has one of the youngest fleets in the industry with aircraft averaging less than four years of age.
CFM International's LEAP engines are a product of a joint venture between General Electric Co. and Snecma. CFM is the world's leading supplier of commercial aircraft engines.
http://www.cincinnati.com/story/money/2014/08/25/west-chesters-cfm-wins-b-jet-engine-order/14589029/