West Chester Brain and Spine Practice Expands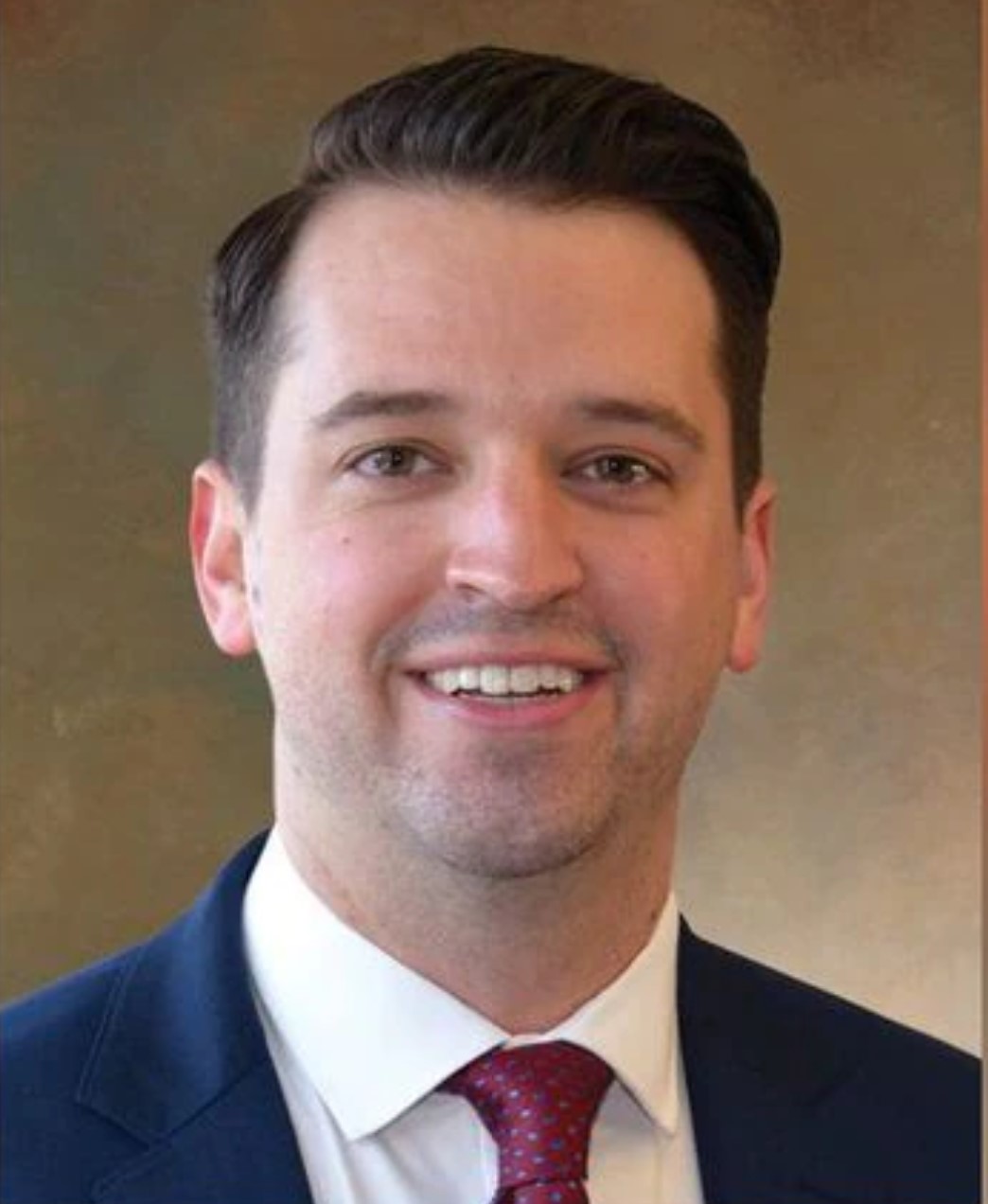 Mayfield Brain & Spine has completed the expansion of the West Chester location, offering patients new or expanded services in physical therapy, interventional pain treatments and imaging.
Officials said they increased their West Chester building at 9075 Centre Point Drive in West Chester by 35%, to more than 18,000 square feet. Mayfield has been adding providers and services to serve patients with serious back or brain health challenges.
"We are listening to our patients and adding services to continue providing elite neurosurgical care, just as Mayfield has done for 85 years," said Mark Vorherr, chief executive officer. "We continue to explore targeted expansion opportunities as they become available."
Mayfield Brain & Spine is the full-service patient-care provider of the Mayfield Clinic, a top national physician organization for neurosurgical treatments, education and research.
The expansion in West Chester includes a new X-ray department that is open and fully staffed. Neurosurgeon Dr. Zachary Plummer has also joined and is seeing patients at the West Chester office and performing surgeries at The Christ Hospital, Mercy Hospital-Fairfield Hospital and the Mayfield Spine Surgery Center. Plummer joins three other Mayfield neurosurgeons who treat patients.
https://www.journal-news.com/news/west-chester-brain-and-spine-practice-expands/44J2HHDHMZEBLB4V5N5IOGUNWY/