U.S. ROUTE 42: BUILDING ON A RICH HISTORY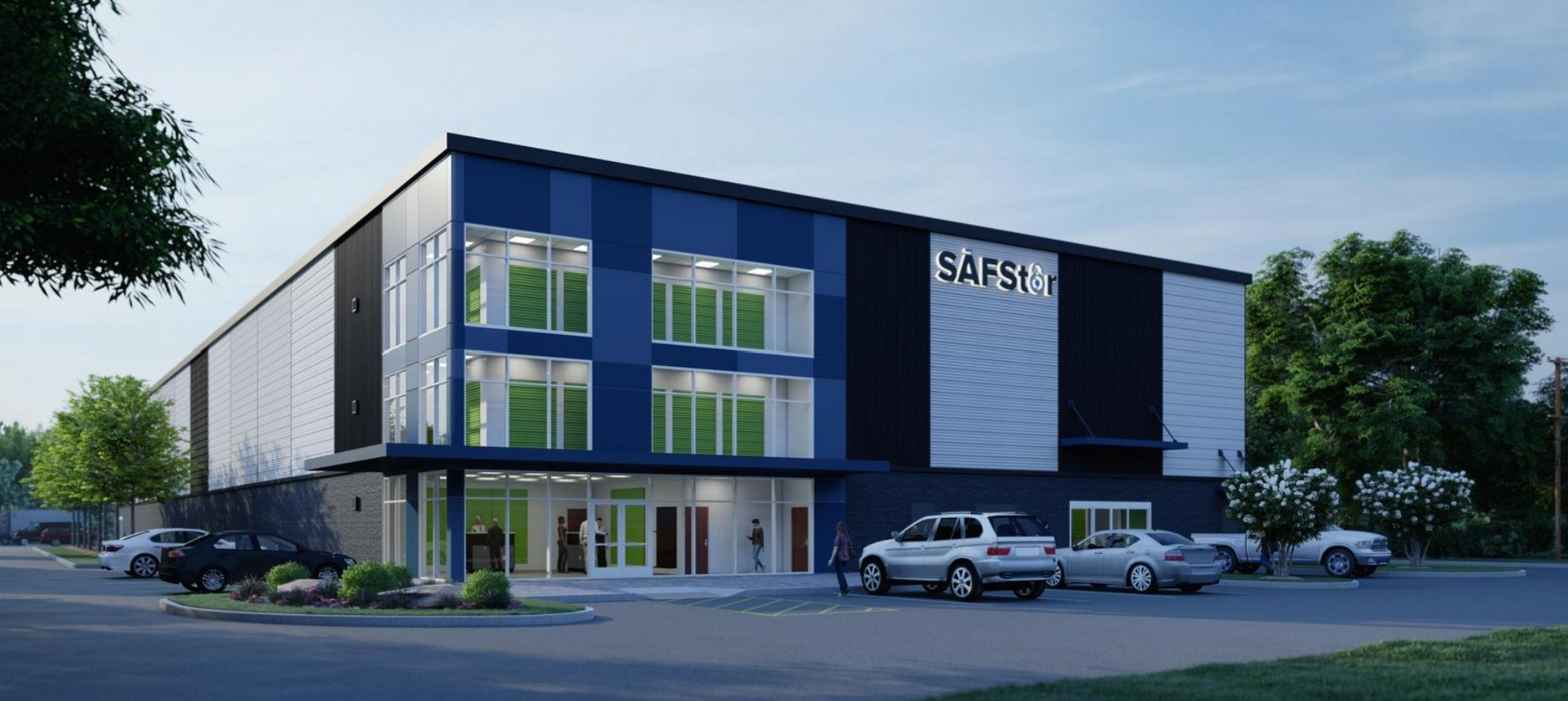 U.S. Route 42, a gateway to West Chester from Sharonville and I-275, has a rich commercial history first as a buffalo trail and route for commerce and trade and now as a corridor of small locally-owned businesses, franchises and larger regional/national companies.
This corridor was home to the Township's early Administration offices and library and was one of several commerce districts that combined to become a community "where families grow and businesses prosper."
This vital artery blossomed further with the completion of a nearly $9 million infrastructure improvement project which included widening to three lanes, adding turn lanes from Fields Ertel to Butler Warren Road, and improving the synchronization of the traffic lights.  The project was a major improvement to traffic flow and congestion supporting the nearly 19,000 cars a day that travel the thoroughfare.   
A significant investment in signage highlighting the township's new brand was also installed at the north and south entrances to the corridor to enhance the entry ways to the township.  Additional address signs were strategically placed along the route to assist travelers in navigating the route to find local businesses.
Even throughout the pandemic, the corridor has continued to see new investment and development with existing property owners making improvements and new businesses staking their locations on Route 42.    
One large project recently approved at 9088 Cincinnati Columbus Road was SAFStor, a new 105,000 square-foot indoor self-storage development.  The three-story, 800-unit SAFStor structure will be built on a nearly three-acre parcel northeast of Cox Road.  SAFStor is well-known for offering professionally managed, high-quality climate-controlled units. 
Many development, redevelopment and lease opportunities still exist on U.S. Route 42 with more than 20 acres of land ready for development and multiple commercial properties offering a variety of spaces for lease throughout the corridor.
"West Chester is constantly re-inventing itself to be on the edge of opportunities and actively seeks opportunities," said Township Administrator Larry Burks.  "The history of Cincinnati-Columbus Road, West Chester's first commercial district, is one of re-investment and transformative change while respecting the foundation set years ago. This idea informs the Board of Trustees as they consider new opportunities."