UPS eyes Butler County project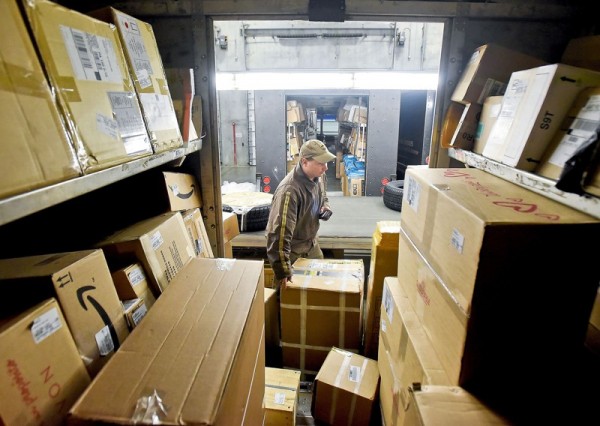 WEST CHESTER, OH
UPS Supply Chain Solutions Inc. has a project planned for West Chester Twp. in Butler County, according to a meeting agenda for the Ohio Tax Credit Authority.
The Tax Credit Authority meets at 10 a.m. today in Columbus. It's an independent five-member board that reviews applications for tax credit assistance for expanding or moving businesses.
The agenda offered no details on the scope of the possible project or the possible number of jobs it would entail.
The region has been a magnet lately for distribution -oriented projects. Late last month, the authority considered an application from online retail giant Amazon to build a new distribution-fulfillment center in Monroe, north of West Chester Twp. in Warren County.
That project is expected to bring 1,000 new jobs to the region, the state has said.
The specific location of Amazon's latest investment in Ohio was not immediately disclosed, but it will be the closest location for the e-commerce giant's network of warehouses to Dayton and marks the fourth fulfillment center announced in the state in two years. The project will add to thousands of jobs already created and billions of dollars in ongoing investment by Amazon in Ohio and northern Kentucky.
http://www.journal-news.com/business/ups-eyes-butler-county-project/AkC6aZBnxbDFNvNBZVrzYK/