These companies are expanding their West Chester Twp. headquarters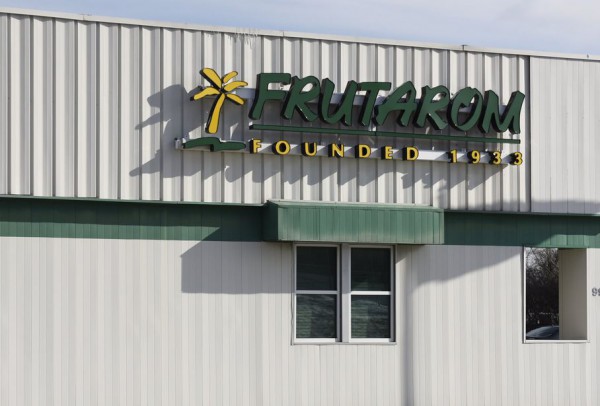 WEST CHESTER TWP. —
Several companies have opened new headquarter offices or announced plans to expand their base of operations in West Chester Twp. over the last year, according to the Butler County jurisdiction.
Most recently on Monday, proposed plans by Planes Moving & Storage Inc. to renovate and expand its office and warehouse in the township was approved by Ohio Tax Credit Authority for financial incentives.
Also, growing burrito restaurant chain Hot Head Burritos last year relocated its headquarters from Kettering to West Chester Twp., where it has better highway access and a location closer to Cincinnati/Northern Kentucky International Airport, said co-founder and co-owner Ray Wiley.
Other headquarters growing in West Chester include:
• Frutarom USA Inc., an Israel-based flavors company, planned to consolidate operations and production to create a U.S. headquarters at their existing West Chester facilities;
• Storopack Inc. announced in September plans to consolidate its North American headquarters with its existing manufacturing and service operations in West Chester;
• Freight brokerage firms Bridge Logistics and Kingsgate Transportation both announced expansions in 2015, and Kingsgate relocated to bigger office space in the township;
• Information technology company Contingent Network Solutions last year opened a new innovation center at its West Chester facility and planned a "series of expansions" moving forward;
• Hydrotech Inc., which distributes and repairs hydraulic, lubrication, filtration and other products, broke ground on a 23,000-square-foot expansion;
• Manufacturer Paper Products Co. is relocating from Cincinnati to LeSaint Drive; and
• Pork processor Sugar Creek Packing Co. was set to open last year a renovated facility for its new consolidated headquarter operations on Thunderbird Lane, in addition to its already-existing production site on Muhlhauser Road.
Meanwhile, medical device maker AtriCure Inc. moved its headquarters from leased space it outgrew in West Chester Twp. to a newly-built headquarters in Mason in 2015.
http://www.journal-news.com/news/news/these-companies-are-expanding-their-west-chester-t/nqB8h/