The Learning Kitchen hosting secret ingredient battle in West Chester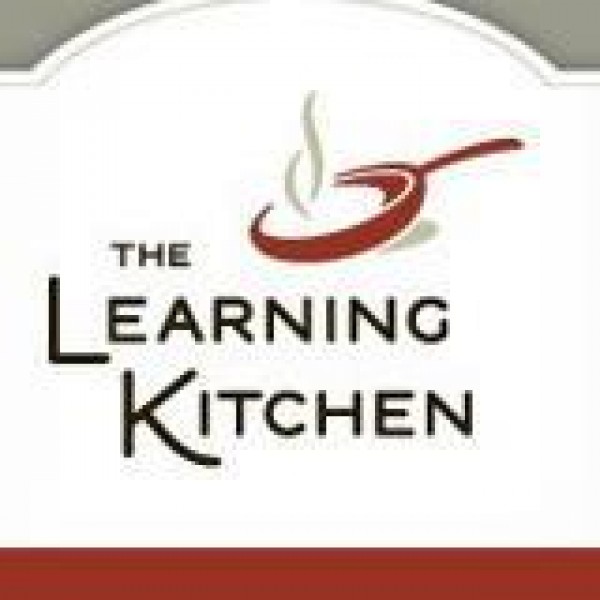 WEST CHESTER, OH (FOX19) - Two chef's will battle it out during an open house at The Learning Kitchen in West Chester.
The Learning Kitchen open house is scheduled for Sunday, December 2 from 1pm - 7pm. Two of the most popular teaching chefs at The Learning Kitchen will go head to head in a battle of secret ingredients.
Beginning at 3pm, Chef Mike Tragseiler and Chef Jaime Carmody will open their baskets, which houses three secret ingredients that must be used to prepare a dish for the judges within 45 minutes. The judges, which will be customers of The Learning Kitchen, will declare a winner based on use of the secret ingredients, presentation and taste.
For the remainder of the day, The Learning Kitchen will offer 20% off all items in the boutique and all available future classes, plus gourmet food samples. Some lucky guests may also win a prize, such as a free class.