Tests begin on Leap jet engine in Ohio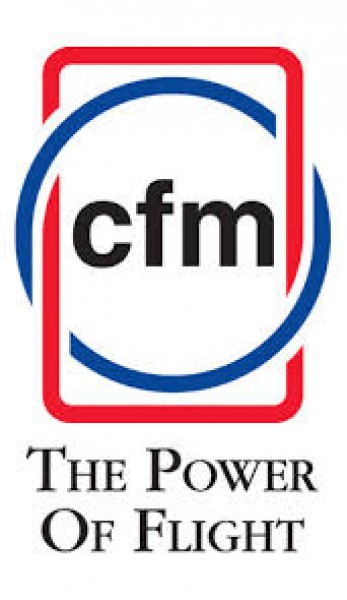 Cincinnati.com
West Chester-based CFM International has launched ground testing in Ohio of a new jet engine destined for 800 Airbus aircraft.
CFM, a joint venture between Evendale-based GE Aviation and its French partner Snecma, started a ground and flight test certification program last week on the Leap-1A engine.
The company expects the engine to be certified in 2015 and placed into commercial service on the Airbus A320neo, narrow-body passenger jets in 2016.
The engine has been under development for five years. Testing is being completed at GE's facility in Peebles.
CFM launched the Leap engine in 2008. The engine gives 15 percent better fuel consumption and an equivalent reduction in carbon dioxide emissions compared to the company's best engine in operation.
http://news.cincinnati.com/article/20130910/NEWS/309100062/Tests-begin-Leap-jet-engine-Ohio