SYNCHRONY FINANCIAL OPENING WEST CHESTER HUB, CREATING 300 JOBS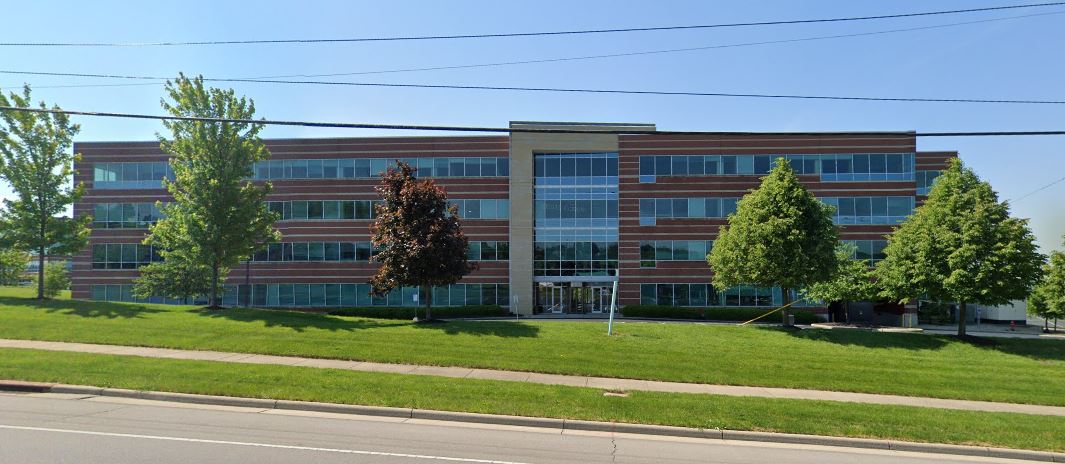 By Andy Brownfield, Business Courier of Cincinnati
A national financial services firm is opening a 50,000 square-foot Cincinnati-area office hub with plans to create 300 jobs in the coming years.
Synchrony Financial (NYSE: SYF) announced Monday it has leased a 50,000-square-foot space at 9025 Center Pointe Drive in West Chester Township to serve as a hub for its Ohio employees and the company at large. The hub is slated to open this fall.
The project is expected to create 300 jobs over the next four years and generate $16.5 million in new payroll, in addition to the existing $180 million in existing Ohio payroll from Synchrony.  The Ohio Tax Credit Authority approved 1.4%, nine-year job creation tax credit Monday morning for the Synchrony project. 
Loretta Chandler, West Chester hub leader for Synchrony, told me the company has been working remotely since the onset of the Covid-19 pandemic and that option is still available to its employees, but the new hub will serve as a purpose-driven space for its workers. It will have conference rooms, training rooms, small collaboration rooms and ideation rooms, as well as regular working desks and flexible workspaces for employees who want to hotel in for a day.
"We really want it to be a place where people can come together, we'll continue to grow and work on our culture," she said.
"0ur culture is very important to us. We had to learn a new way of doing business during the pandemic, but the one thing we never lost sight of is our people and the culture."
West Chester was selected, she said, because its location allows Synchrony to draw talent from the major cities nearby:  Cincinnati, Dayton, Columbus and Northern Kentucky. It also was selected for its proximity to hotels and amenities like restaurants and Top Golf.
Chandler said the office design and layout is meant to promote interaction and get away from the traditional desk farm. It will have a pantry area with coffee and vending machines, and Synchrony is in talks with other tenants of the office park about potentially opening a gym for employees. The parking lot will have charging stations for electric vehicles.
The lease was brokered by Cushman & Wakefield, and the architect for the project is CPG Architects.
Stamford, Conn.-based Synchrony has 18,000 employees company-wide, and its largest footprint is Ohio, Chandler said.  She said Synchrony does not break down the number of employees it has in each state, nor how many would be working from the West Chester office.
The 300 new jobs Synchrony plans to create will be open to anybody throughout the state of 0hio, with the ability to work remotely. The company declined to give a salary range for those positions, but Chandler said the jobs would be across a variety of functions and levels, including legal, finance, marketing, sales, customer service and insurance.