SUGAR CREEK EXPANDS WEST CHESTER FACILITY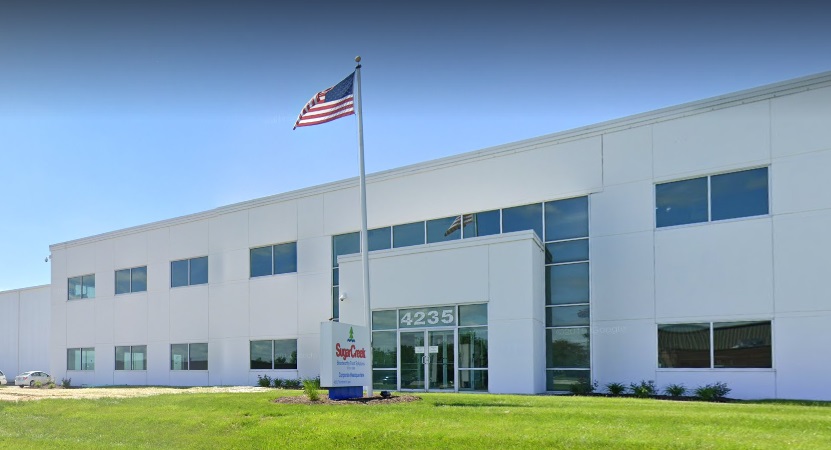 The West Chester Board of Trustees recommended an Enterprise Zone Agreement for Sugar Creek Packing Co. as a $36 million expansion of the company is planned.
West Chester recommended a 50% tax exemption on new real property investment for five years based upon the retention of an existing company and the creation of 120 new positions with an average salary of $35,360.
Sugar Creek Packing Co. is an existing company in West Chester, with locations at 4585 Muhlhauser Road and 4235 Thunderbird Lane. Due to expanded business, Sugar Creek is considering expansion possibilities at its Thunderbird location. Sugar Creek plans to create 120 new full-time positions with this expansion project. 
Sugar Creek is proposing to construct a new 15,000 square-foot addition to serve the growing needs of its clients and employees. Currently, personnel are located in several locations throughout the Tri-State area. Sugar Creek desires to consolidate those operations.
This project also consists of modifying former dry distribution warehouse space to house ready to eat manufacturing product lines. This will add $32 million to the total project costs, although the abatement is applied only to the new real property investment of $4 million.
By keeping Sugar Creek's manufacturing and office, West Chester would retain 386 full-time positions as well as the addition of 120 new positions.
The enterprise zone agreement is contingent upon Sugar Creek Packing Co. reaching an agreement with Lakota Local Schools for annual payments.
Out of the more than 3,500 businesses operating in West Chester, there are only seven active abatements in effect with this being the eighth once approved by the Butler County Commissioners.