Streets of West Chester signs new restaurant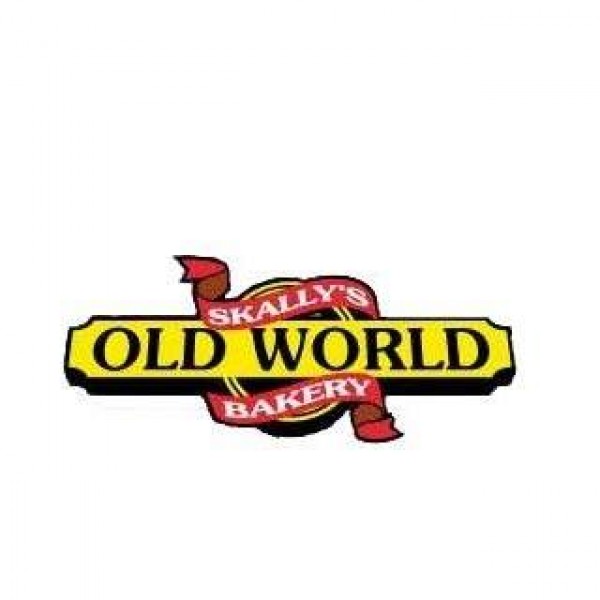 Cincinnati Business Courier
A North College Hill restaurant is expanding with a second location in the Streets of West Chester development next to Holtman's Donuts.
Skally's Old World Bakery is opening its second restaurant at 9885 Civic Centre Blvd. the Streets of West Chester with a target to be open by spring 2018.
Skally's, located at 1933 W. Galbraith Road, is primarily a bakery and is one of the biggest in Cincinnati you'd instantly recognize walking through the Kroger bread aisle. The bakery produces 25,000 bagels an hour in more than 20 varieties and is sold not only under its own brand but as the private label for big brands.
The restaurant opened to showcase the kind of foods that can be made with its products – things like pita pocket sandwiches made with roast beef, ham, turkey or tuna; bagel sandwiches; gyros; and pizzas.
The West Chester Skally's is going to beef up that menu with new items like pita wraps; reuben in a pita; salads with house-made dressings like bleu cheese, honey mustard and ranch; soups; chili; vegetarian chili; pita and bagel chips; and gluten-free options.
It will also serve as a catering operation to serve all of the nearby businesses.
"We're trying to push in this restaurant, expand on what we do at Skally's now in a great new location," co-founder Drew Skally told me. "We specialize in making good, fresh products, and everything will be made from scratch."
Skally's first started in 1977 when a New York family moved to Cincinnati after the Skally patriarch got a job with Federated Department Stores, back in its pre-Macy's days.
Drew Skally said his dad, Ephraim, brought his love of pita, bagels and especially pizza with him from New York.
"Back in the day, LaRosa's only had two shops – there wasn't a lot of pizza," he said. "But coming from New York, you had pizza stands on every corner."
Ephraim Skally had to bake everything at home. That love passed on to his kids.
Drew Skally originally intended on going through medical school but ended up helping his brother Ephraim Skally Jr., and sisters Jennifer Skally and Cheryl Deleon start the bakery. He had every intention of going back to school to earn a master's or doctorate in physiology but ended up tied to the family business.
"We didn't have much family in Cincinnati, and when we got out of school, we went into business together," Drew Skally said. "We work well together because when we got here, we didn't know anybody. All we had was each other."
The family always intended to open a second restaurant location but got sidetracked as they expanded and grew their bakery, recently adding a 350,000-square-foot corporate headquarters and production line in Dearborn County after residents in Liberty Township objected to an expansion there.
Drew Skally said he noticed the Streets of West Chester, a retail development off of Union Centre Boulevard and Exit 19 of Interstate 75, while driving.
"I saw the building from the highway and didn't realize it was such a nice site," Skally said.
Joshua Rothstein of OnSite Retail Group LLC handles marketing and leasing of the development. Streets of West Chester houses concepts like Top Golf, Matt the Miller's, Duluth Trading Co. and Chuy's Tex-Mex. He said Skally's is bringing a nice restaurant option that hits all three meals of the day.
"They're bringing a home-grown, booming concept to our project, which is what we always wanted," Rothstein told me. "It's sort of like that omni-channel experience: their business bread and butter is pita and bagels, and they're giving the community a taste of their product in a cool atmosphere, which will inevitably drive up sales at their core business."