STRATEGIC INCENTIVES DRIVE LONG TERM GROWTH IN WEST CHESTER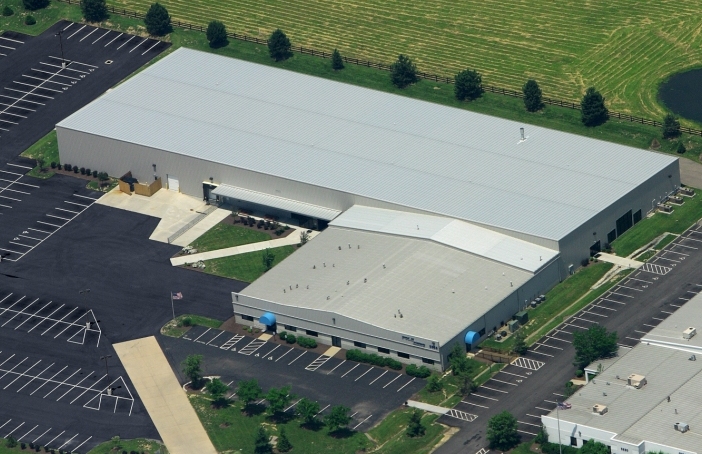 Economic development incentives are varied across different states and cities. But all are targeted for achieving the same end-goal of encouraging long term viable economic growth within a community. West Chester utilizes a variety of incentives to encourage business growth, but utilizes incentives in an economically sustainable manner.
"Incentives are sometimes misunderstood to imply cash handouts to prospective businesses," says West Chester Business Attraction and Expansion Manager Cathy Walton. "The incentive used most by West Chester and Butler County, an Enterprise Zone Agreement, amounts to a reduction in property taxes for a defined period of time. If a company does not build their project, then West Chester and Butler County are not exposed to loss of precious taxpayer funds."
West Chester historically utilizes EZA's sparingly and remains the top location choice for companies due to its accessibility, workforce availability and sound fiscal management. An incentive is offered only when circumstances, such as competition from another municipality, warrants such an offer.
However, West Chester's use of EZA's has produced tremendous growth in previously approved projects that continue to call West Chester home, long after their incentive has expired. One such company is Pole/Zero, a global leader in radio frequency tunable solutions from 1.5 MHz to nearly 20 GHz.
Located just off Union Centre Boulevard, Pole/Zero was awarded two incentives since their arrival in West Chester in 1997.  Each was designed to help Pole/Zero remain a vibrant and expanding company in West Chester. Now, nearly 25 years after their original EZA, Pole/Zero remains an industry leader with radio frequency solutions deployed across military programs. The significance of how communications products are used to connect and protect soldiers is what drives much of Pole/Zero's culture and focus.  Products are designed and manufactured to save the lives of warfighters by enhancing communications performance on and off of the battlefield, and in many cases allowing communication where none was possible.
The company has invested in several improvements during their time in West Chester including; transforming infrastructure, updating facilities and manufacturing sophistication including ISO certification, a LEAN manufacturing initiative, and construction of a state of the art 87,000 square-foot manufacturing facility that houses all product design, production capabilities and environmental testing under one roof.   West Chester offered a centralized location, exceptional growth infrastructure and landscape.  Since planting its roots in West Chester, the company is now regarded worldwide as the premier supplier of co-site solutions.
This year, Pole/Zero is celebrating its 30th anniversary with nearly 200 full-time employees and an annual revenue of more than $50M.  The company provides superior products, outstanding quality, and unrivaled customer support with an organization that continues to focus strategically on connecting and protecting their customers, employees, suppliers, and community.
Growing companies with questions on potential incentives, the West Chester Community Development team is ready to help explain your options. Call 513-777-4214 for more information.