Steelmaker joint venture to build Indiana plant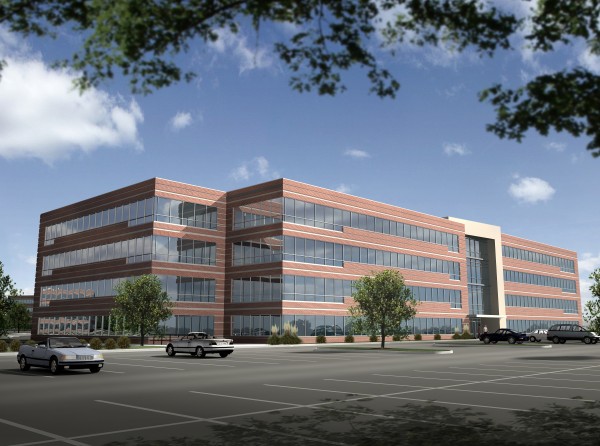 JOURNAL NEWS
By Chelsey Levingston
AK Steel Corp.'s joint venture in the iron ore business announced Tuesday plans to build a pellet plant in Reynolds, Ind.
In fall 2011, Butler County's AK Steel bought interests in a partnership with Minnesota iron ore concentrate producer, Magnetation Inc. They formed the joint venture Magnetation LLC.
Magnetation reprocesses abandoned iron ore waste to make iron ore concentrate and pellets and is the only U.S. company that does it, said Matt Lehtinen, vice president of Magnetation LLC. Plans are to make iron ore pellets for AK Steel's use, but to also sell iron ore products to third parties. That benefits AK Steel's raw material costs and also gives it another revenue stream.
Construction on the $300 million to $350 million iron ore pellet plant is anticipated to start in the first quarter of next year, the companies said. Operations should start at the end of 2014 or the beginning of 2015, with about 100 to 120 employees and production of 3 million metric tons a year.
Once running, Magnetation will transport iron ore concentrate from its mineral recovery operations in Northern Minnesota to the new plant in Reynolds. The concentrate will be converted into high-quality iron ore pellets for use by AK Steel. Specifically, AK Steel's Middletown and Ashland, Ky., blast furnace steel mills will consume the pellets, said Lehtinen.
The project is moving forward as fast as possible, AK Steel said.
"The construction of Magnetation's new pellet plant supports our objective to become approximately 50 percent self-sufficient in iron ore pellets by the year 2015 — about a year ahead of schedule. This will help insulate AK Steel from volatile swings in market prices for iron ore, a key raw material in the steelmaking process," said AK Steel spokesman Mike Wallner.
Magnetation LLC seriously considered four sites for the pellet plant in Minnesota, Indiana and Wisconsin, Lehtinen said.
"Because we're sending the pellets to blast furnaces in Kentucky and Ohio, an all rail move was preferred," he said. "The Indiana site had multiple rail carriers both inbound for concentrate and outbound for pellets. That was a critical factor in the decision" of where to locate.
By using an all railroad supply chain, the steel mills can receive the pellets just-in-time, which lowers inventory costs and total cost of pellets, he said.
Magnetation LLC, the joint venture, already makes concentrate at two Minnesota factories. Summer of next year, a third concentrate manufacturing plant in Minnesota will start building and by next fall, the fourth hopes to be digging dirt, he said.
AK Steel is headquartered in West Chester Twp. and operates several steel mills, including Middletown Works.