Specialty infusion pharmacy to open in West Chester Twp.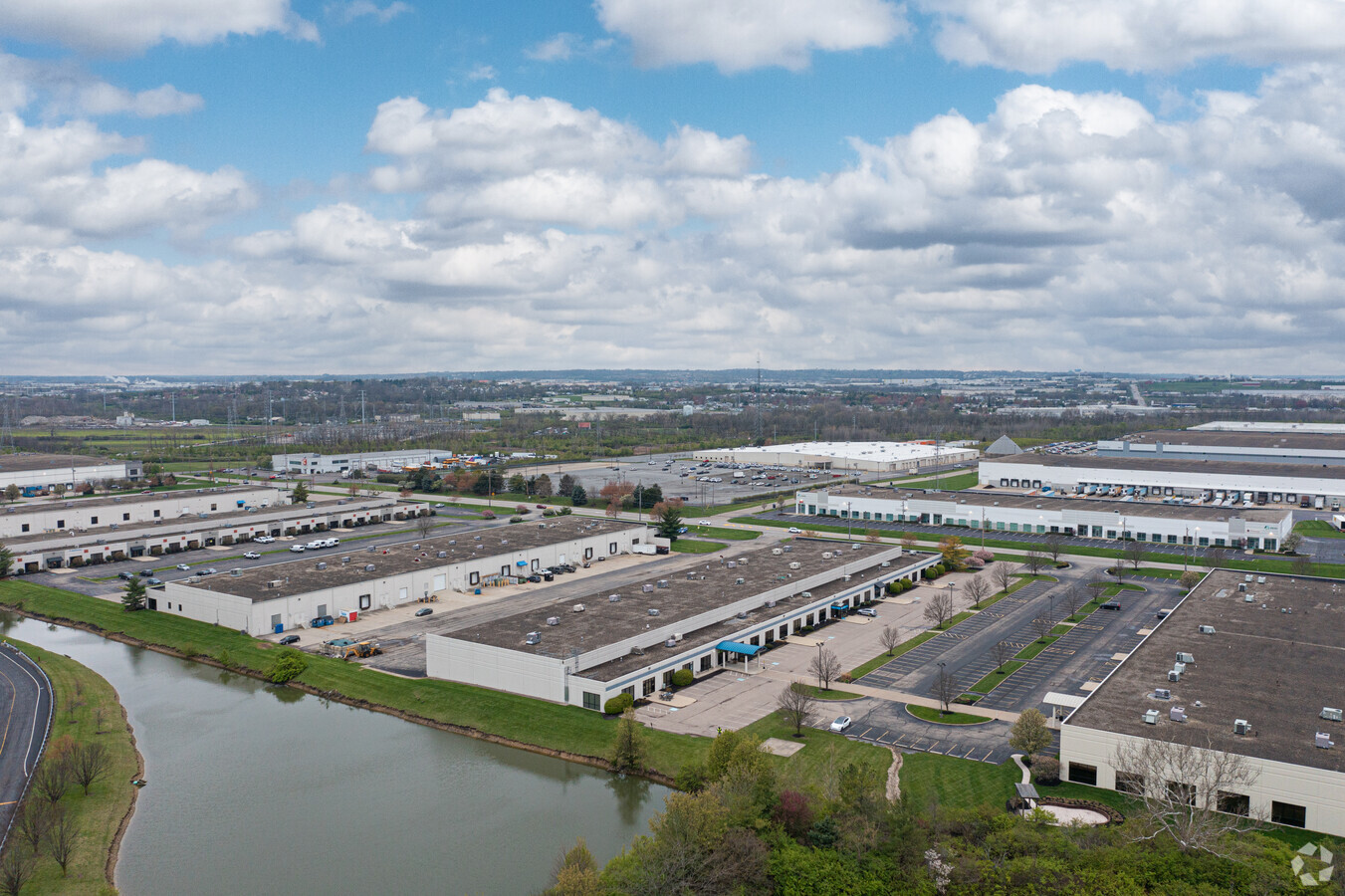 CSI Pharmacy says its medications are for patients with chronic, rare diseases.
A new 12,000 square-foot pharmaceutical distribution center will soon be up and running in West Chester Twp.
The facility will be the second location for CSI Pharmacy, a Texas-based company that specializes in delivering and administering infusions for chronically ill patients.
"We like to call ourselves a specialty infusion pharmacy," said COO Randy Broyles, who is tasked with leading the CSI Pharmacy expansion team in West Chester. "What that means is, we provide rare and chronic disease medications that treat patients in a variety of disorders."
Broyles said CSI Pharmacy's distribution allows patients across the country with neurological and autoimmune conditions that require infusion treatments to receive that treatment in the comfort of their own home.
Broyles said the West Chester location will be a full duplication of the company's flagship location in Nash, TX.
"What that means is, we'll be licensed in all 50 states and we'll have redundant services, so if there's ever an outage, we can service (customers) from this pharmacy rather than our Texas pharmacy so that we can make sure our patients don't miss any treatments."
The West Chester facility should begin operations within the next few months once it receives full and proper accreditation, he said.
CSI Pharmacy's new location will also double as an infusion suite for local patients who'd prefer to get their infusions done by on-site nurses, though Broyles said the bulk of day-to-day operations will revolve around distribution.
"Primarily, we'll be a dispensing pharmacy that does customer services. We'll do some nursing, we'll do some billing and intake, but it's primarily a distribution pharmacy, meaning we'll process prescriptions (and) we'll fill those prescriptions," Broyles said. The location will also provide clinical monitoring with a team of pharmacists and nurses.
CSI Pharmacy started back in 2014 as just a small retail pharmacy, Broyles said. Soon after, it got an opportunity to service infusion treatments for five immunoglobulin patients and, through that small venture, the company's founders saw a niche business avenue that could scale.
https://www.journal-news.com/news/specialty-infusion-pharmacy-to-open-in-west-chester-twp/TIF6ZVWU7FFPNM5HYWN7RDX6VM/