Proposed residential developments in West Chester boast appeal to 'renters by choice'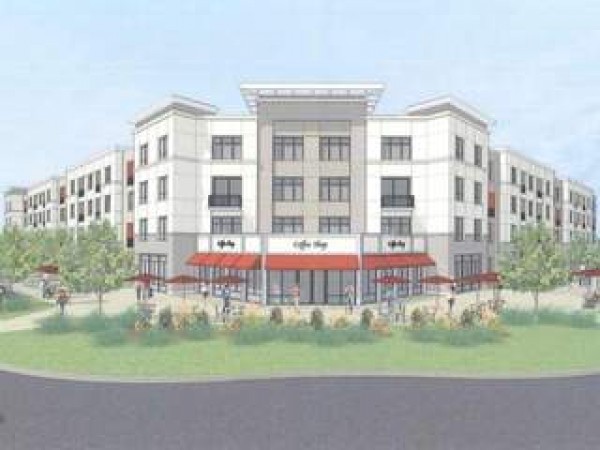 WEST CHESTER, Ohio -- A pair of developers will propose separate downtown West Chester residential communities when they meet with the city's zoning commission in October.
The Cascades, which will be proposed by Capital Investment Group, Inc., will feature approximately 180 residential units that will front Centre Pointe Drive, just south of The Square at Union Center, and West Chester Towne Centre. Hill Properties will present a case for a 272-unit residential community tentatively called The Lofts at The Streets of West Chester. Each of the properties will target a new renter class referred to as "renters by choice," couples and individuals who actively seek out the perceived luxuries and conveniences of renting over home ownership.
"By introducing a critical mass of people into an area rich with restaurants, retail, corporate development and civic amenities, communities develop a sense of 'place' and a vibrant core which has always been the vision for Union Centre," West Chester Township Administrator Judi Boyko said. "With this critical mass, our downtown will thrive, continue to be an excellent investment for future developers and therefore will support the ongoing sustainability for the community as a whole."
Both developments, which claim easy access to restaurants, retail shops and other amenities, will feature units that come with rental prices that are expected to exceed $1,200 per month.
"West Chester is ranked as one of the best places to live in America and one of the reasons is this level of thoughtful consideration of development and how each piece builds on and supports the next," said Larry Brueshaber, president of the West Chester Development Council said.
West Chester is the largest township in the state of Ohio and features nearly 3,000 businesses. The growth of West Chester in recent years has resulted in the development of The Square at Union Centre, the West Chester Library and Beckett Park.
According to the Mike Juengling, the director of West Chester Community Development, each project still has a long way to go before the final approval stage of the process where more definitive design drawings will be presented.
The properties will be considered by the West Chester Zoning Commission at their October meeting and will require various levels of approval before construction can move forward.