Peak 10 expands Cincinnati facility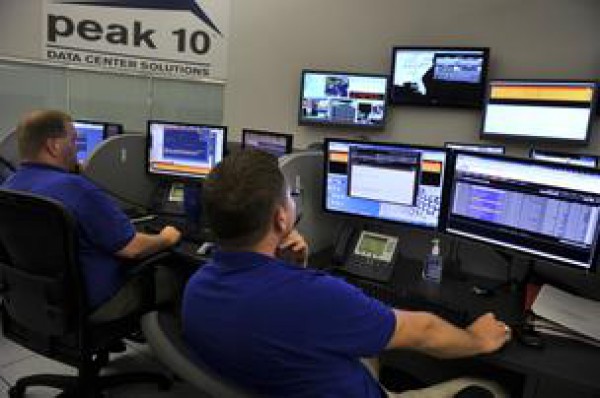 Charlotte tech firm Peak 10 Inc. has added 5,000 square feet to its data center in the Cincinnati area.
The company unveiled the expansion last week during a West Chester–Liberty Chamber Alliance Business After Hours event, according to a news release. The addition brings Peak 10's Cincinnati facility to 27,000 square feet, allowing room for growth for its customers in that area as well as in Louisville, Ky.
"Our growth is a result of strong demand for our secure infrastructure, cloud and managed services, particularly from companies in heavily regulated industries, such as finance and health care, who have stringent compliance, security and availability requirements," said Dan Doerflein, the Peak 10 vice president and general manager who oversees the Cincinnati operations. "We look forward to even more growth in the greater Cincinnati region, as we continue to support the IT and business operations of local businesses, and expand our partner community."
Peak 10 operates 24 data centers in the U.S., providing secure, tailored cloud computing and information-technology infrastructure solutions to a diverse base of mid-market businesses. The company was recently acquired by private-equity firm GI Partners.
http://www.bizjournals.com/charlotte/blog/morning-edition/2014/08/peak-10-expands-cincinnati-facility.html