P&G spends $36M for West Chester site it was leasing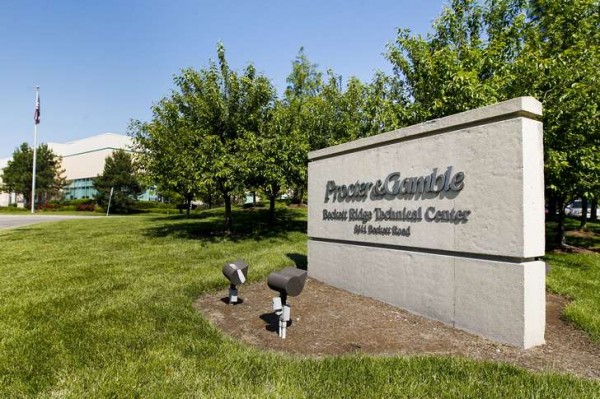 WEST CHESTER TWP. — Procter & Gamble recently spent more than $36 million to purchase two West Chester properties that comprise its Beckett Ridge Technical Center.
P&G on July 6 spent $21,008,089 for 25.7 acres at 8256 Union Centre Blvd. and $15,191,911 for 24.5 acres at 8611 Beckett Road, according to the Butler County Auditor's Office.
"P&G has been leasing these buildings since 1997-1998 when they were built," said P&G spokesman Tom Millikin told the Journal-News. "They are strategic research and development facilities for P&G, so it makes sense to own versus continuing to lease."
P&G has about 118,000 employees, including 11,000 in Greater Cincinnati.
The Beckett Ridge Technical Center is home to 558 employees and purchase of the site won't affect their employment, Millikin said.
There are no new plans for the site outside, Millikin told the Journal-News.
http://www.mydaytondailynews.com/news/business/pg-spends-36m-for-west-chester-site-it-was-leasing/nr9cw/