New specialty grocer offers 4,000 unique products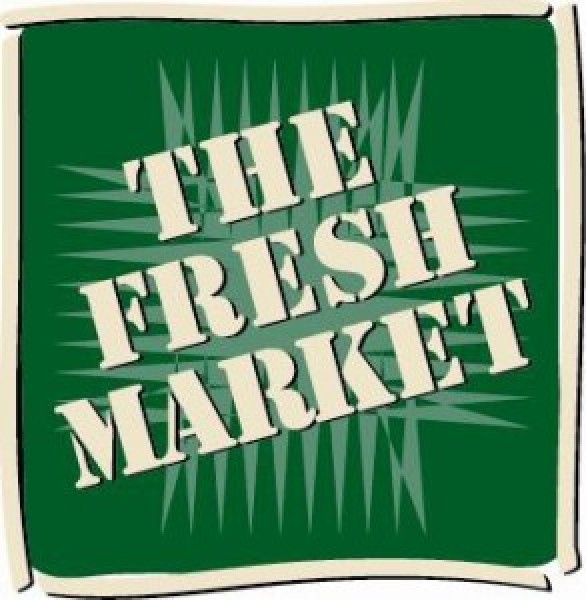 By Hannah Poturalski, Journal News
WEST CHESTER TWP.
It's all about customer service — and maybe a little about the inviting aroma of bacon — at Ohio's newest location of The Fresh Market.
The specialty grocer celebrated the grand opening Wednesday of its sixth Ohio store, located at 7720 Voice of America Centre Drive in West Chester Twp. Store manager Jermarcus Parker — whose worked at the Oakley location in Cincinnati as well as one in Florida — said there's nothing in the store a customer can't sample before buying.
Inside the West Chester Twp. store — of more than 23,600-square-feet — customers can peruse more than 400 produce items, including locally grown bell peppers and corn; 30 freshly baked breads and 14 different pie varieties daily; a full service meat counter with freshly ground beef; fresh and seasonal seafood; and more than 200 imported and domestic cheeses.
"Every morning we grill bacon for the aroma," Parker said. "Our focus is on customer delight and engagement overall. We get customers who spend hours here."
Meat and seafood offerings include Copper River and King salmon, coconut shrimp, chicken and vegetable kebabs, and chicken breast stuffed with mushroom and Asiago cheese. Parker described it as "an old-style butcher shop," which will cut down any meat to size. There are also 10 daily varieties of freshly packaged sushi.
"This area has a huge lunch traffic," Parker said, and The Fresh Market offers a wide selection of ready-to-serve entrées, a soup and salad bar and an antipasto and olive bar.
There are about 4,000 unique products. Parker said there are daily deals around the store, including buy one, get one free loaves of nut breads. He said the bakery makes up to 200 loaves of nut breads each day. There is also a bulk candy and nut section.
Paula Shover of Mason explored the aisles Wednesday morning and said she's been anxiously awaiting the opening.
"I'm going to be here a lot," Shover said. "It's beautiful in there. The displays are nice and the bakery looked awesome which could be dangerous."
During the grand opening — which included the cracking of Parmesan round versus traditional ribbon cutting — Brian Wittman, vice president of the company's north zone, said The Fresh Market will be regularly donating food to the Freestore Foodbank, First Antioch Baptist Church and Allen Temple Human Services Commission.
"We're looking forward to being an important member of the West Chester community," Wittman said.
Representatives from the West Chester-Liberty Chamber Alliance and West Chester Twp., including the township trustees, attended the grand opening to welcome the new business.
"I am pleased (Fresh Market) decided to locate here," Trustee Catherine Stoker said.