NEW KROGER MARKETPLACE OPENS JANUARY 31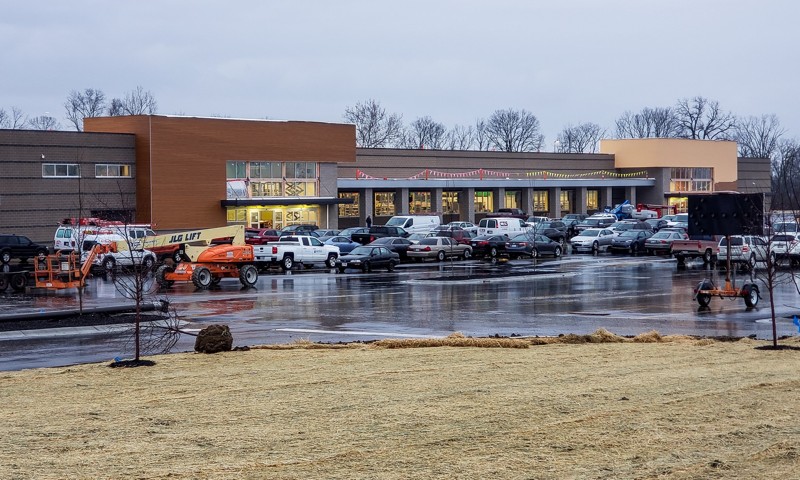 Officials with the Kroger Company are planning a Jan. 31st opening of their newest Kroger Marketplace. The 133,000-square-foot Marketplace at the corner of Tylersville and State Route 747, in West Chester, is part of the 36-acre Crossings of Beckett retail development.
The new Kroger Marketplace will replace the much smaller, 71,000-square-foot existing Kroger store on State Route 747 and will include a fuel center and small medical clinic.
The Crossings of Beckett will also include an additional 15,000 square feet of retail space next to Kroger and three out lots on State Route 747.
A second phase of the development will include 42,000 square feet of retail space, 22,000 square feet of office space and three additional out lots along State Route 747.
The development exceeds requirements for preservation of green space and will include landscaped berms and sidewalks to complement the updated commercial corridor. Over the past few years, West Chester has seen several new additions to the State Route 747 commercial corridor including Tri-Health, the Children's Learning Adventure and several restaurants catering to the nearby residential neighborhoods.