Need industrial space? Here's where to look...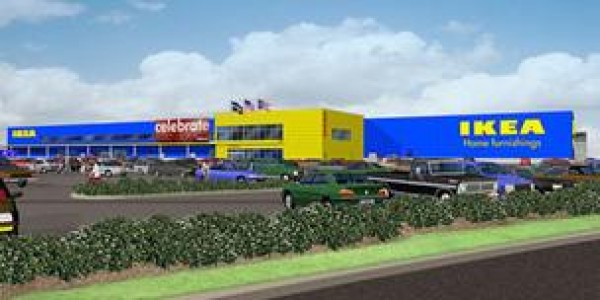 Cincinnati Business Courier
Looking for some industrial space? Your best bet would be north and west of Cincinnati, according to the Courier's list, "Largest Tri-State Industrial Parks", in the print edition this week.
Four parks – two in Franklin, one in Lebanon and one in Harrison – list occupancy of less than 50 percent. Northern Kentucky, on the other hand, seems pretty well filled up, with only one park at less than 90 percent occupancy.
Many of the largest parks in the Tri-State are owned and developed by several companies, including Al Neyer, Schueler Group of Cos., Industrial Developments International and Cincinnati United Contractors. The biggest by far is Northern Kentucky Industrial Park in Florence, with 1,175 acres occupied. That's owned by NKIP Co., with John Curtin of Paul Hemmer Co. as sales representative. Schumacher Dugan Construction's Union Centre Commerce Park in West Chester is the second largest, with 730 acres occupied.
For a slideshow of the five largest Tri-State industrial parks, ranked by acres occupied, click here.
One new park joined the list this year – Kiesland Business Park in Hamilton with 300 acres occupied.