NASA taps GE Aviation for new project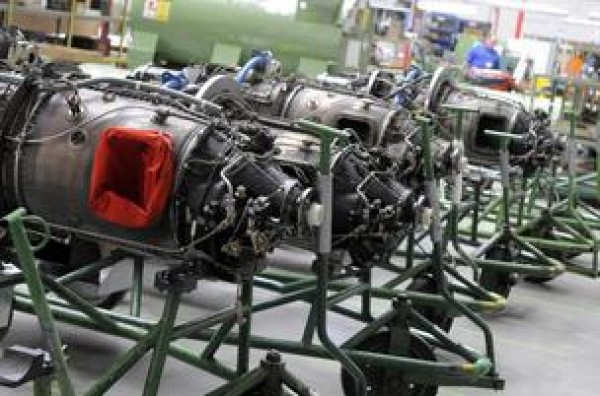 Andy Brownfield, Cincinnati Business Courier
Evendale-based GE Aviation is partnering with the National Aeronautics and Space Administration to research composite materials that are stronger, lighter and cheaper than traditional materials.
GE Aviation was one of six companies tapped to pursue the joint research with NASA's Aeronautics Research Mission Directorate on composite materials.
"This is great news for Southwest Ohio and is a great example of Ohio's high-tech manufacturing capabilities," U.S. Sen.Sherrod Brown, D-Ohio, said in a news release. "Not only will this partnership bolster jobs in the Cincinnati-area, but it will also invest in research that will reduce the environmental impact of air travel and bolster the safety of airplanes."
A panel of experts from NASA, the Federal Aviation Administration and the U.S. Air Force Research Laboratory reviewed submissions from 20 teams. The six finalists were chosen based on their "technical expertise, willingness and ability to share in costs, certification experience with government agencies, focused technology areas and partnership histories," according to NASA.
The other companies chosen include Bell Helicopter Textron Inc., Lockheed Martin Aeronautics Company, Northrop Grumman Aerospace Systems, Boeing Research & Technology and Pratt & Whitney
http://www.bizjournals.com/cincinnati/news/2013/09/27/nasa-taps-ge-aviation-for-new-project.html?ana=e_du_pub&s=article_du&ed=2013-09-27