More than 120 exhibitors at upcoming West Chester-Liberty business expo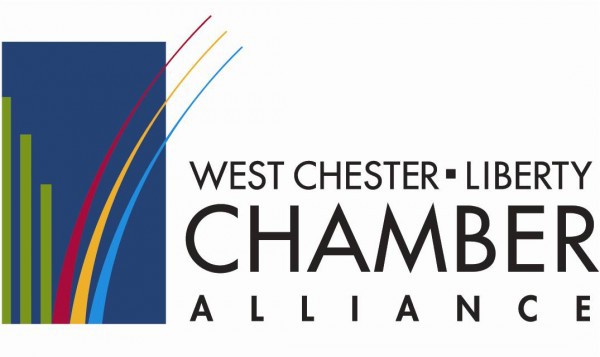 For this week's chamber of commerce feature, the Journal-News talked to Joe Hinson, president and chief executive officer of West Chester-Liberty Chamber Alliance.
The chamber is preparing for its upcoming annual business expo on Tuesday, May 13.
He provided written responses.
1. What's different about this year's Regional Business Expo?
Hinson: "Our chamber's Regional Business Expo held at Skatetown USA at (Ohio) 747 and Union Centre Blvd. is the largest business-to-business exhibition on the I-75 Growth Corridor with an expected 1,200 – 1,500 in attendance. We currently have more exhibitors than 2013 — 120 (plus), and we are still over a week away from the event.
"Adding to the high interest of this event, our exhibitors represent a more varied cross-section of businesses from throughout our region. And in the spirit of collaboration, the Northern Kentucky Chamber of Commerce is marketing our Regional Business Expo to their members so they can attend and/or participate on Tuesday, May 13."
"Again this year we offer our monthly luncheon as a prelude to our Regional Business Expo from 11:30 a.m. to 1:00 p.m. We have over 20 food vendors that will prepare their signature dishes as we present a Taste of West Chester and Liberty. Also, the founders of the restaurant, TOM + CHEE, Corey Ward and Trew Quackenbush, will speak about their dynamic growth and national notoriety as local entrepreneurs that earned an investment on ABC's Shark Tank. They have also appeared on Man V. Food Nation, Amazing Eats and The Chew. Average attendance for this special luncheon will be between 300 to 400 business professionals."
2. What do people need to know to attend?
Hinson: "Our Regional Business Expo is focused on business-to-business connections. Over the years we have maintained a 'culture for business' for our exhibitors and attendees as they have shared information, ideas and made key contacts that have developed into business opportunities. Because our Regional Business Expo is designed for business professionals, attendees have to be 16 years of age to attend, and we request business cards as everyone's ticket for admittance."
"We will again showcase our popular Chamber Theatre with show times scheduled: at 1:00 p.m., music presented by the Lakota Jazz Ensemble; 2:00 p.m. Virtual Office Concepts presented by Edoc Service; 3:00 p.m. Speed Networking presented by Business Network International; and at 4 p.m., an update on The Affordable Care Act presented by Brower Insurance Agency and Clark Schaefer Hackett."
3. What is The Chamber Alliance doing to keep this year's Regional Business Expo relevant?
Hinson: "We're featuring successful small business entrepreneurs as our keynote speakers. They are well known locally and have established a national following. Our Chamber Theatre features mini-seminars that entertain and inform on current business topics. Because of the strategic location, we will have both business exhibitors and attendees along the I-75 Growth Corridor from Greater Cincinnati/N. Kentucky to Dayton attending our event."
---
WEST CHESTER-LIBERTY CHAMBER ALLIANCE
8922 Beckett Rd., West Chester Twp.
513-777-3600
http://www.journal-news.com/news/news/more-than-120-exhibitors-at-upcoming-west-chester-/nfnT7/