MIDWEST FILTRATION EXPANDS WEST CHESTER HEADQUARTERS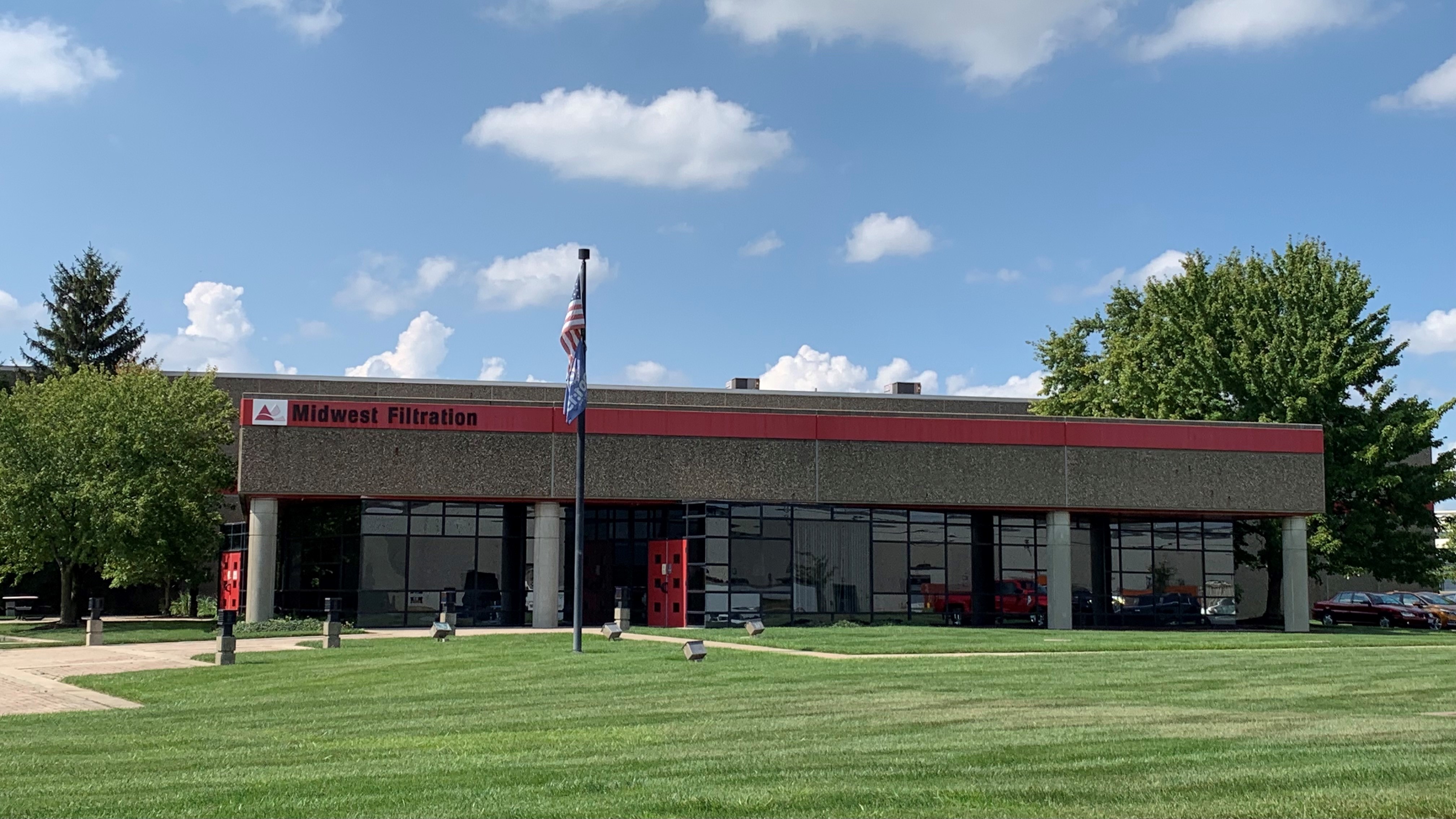 Midwest Filtration, an industry leader in filtration technology with extensive manufacturing capabilities, is about to make another major investment in its West Chester corporate headquarters.
Midwest Filtration currently operates from a 130,000 square-foot, state-of-the-art production plant, warehouse, and fully-equipped testing lab. The Midwest Filtration team draws on more than 50 years of technical and manufacturing expertise to provide cost-effective filtration and media solutions who meet tough filtration requirements.
To keep up with industry demand, Midwest Filtration has announced a more than $3M project where it will construct a 48,160 square-foot expansion at its corporate headquarters located at 9775 International Boulevard in World Park.
The company will request from the West Chester Trustees and Butler County Commissioners a 50% tax exemption on the new real property investment for a term of 5 years.
Midwest Filtration's depth of knowledge, extensive filter media inventory and manufacturing capabilities can deliver improved performance, improved productivity and less downtime for tough applications. The company has the technology and experience to provide the right product for optimum filter life and improved performance, and its team is fully attuned to today's dynamic and complex marketplace.