Miami Learning Center Marks First Decade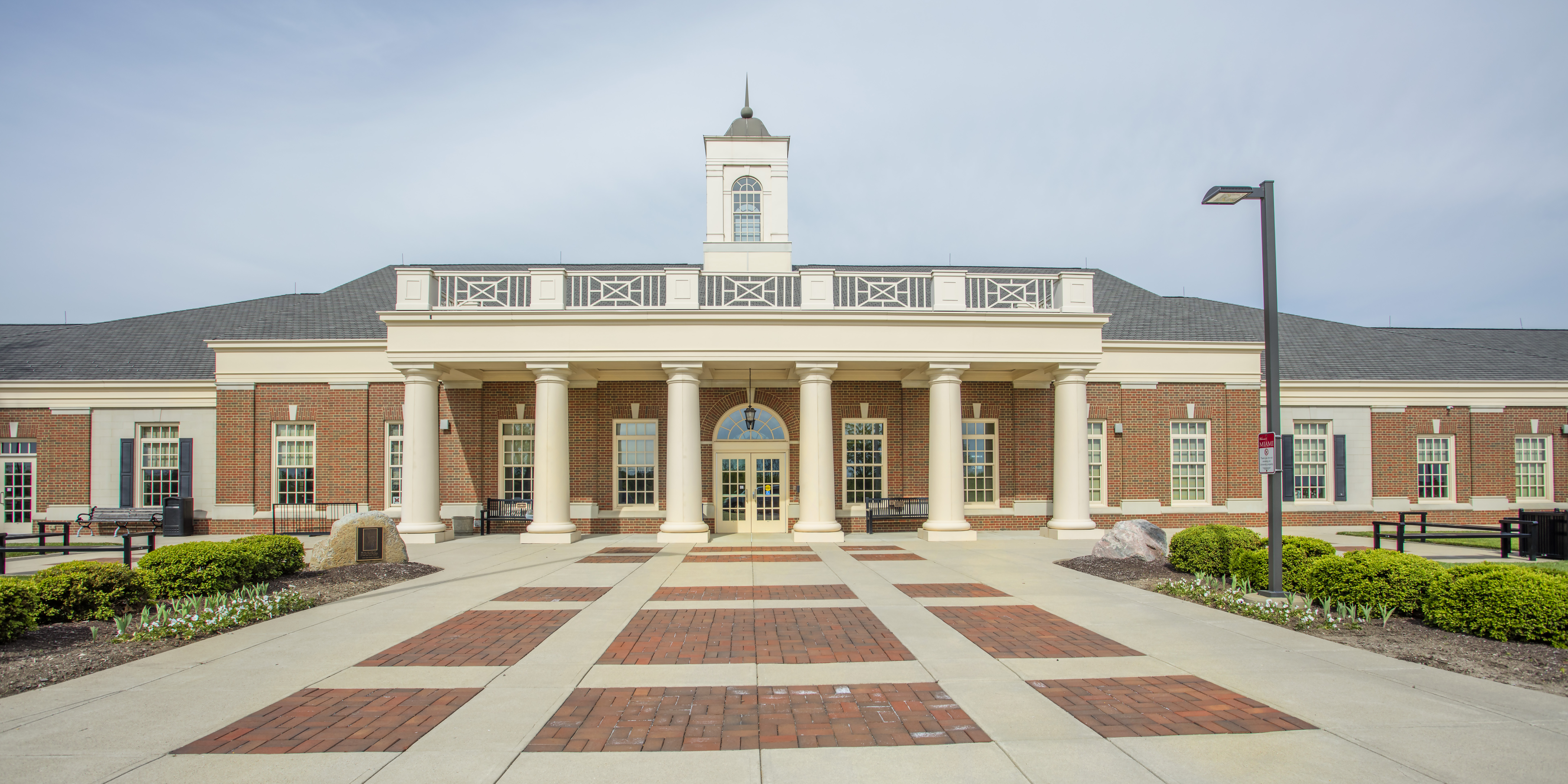 Miami University's Voice of America Learning Center has completed its first decade of serving students, businesses, and organizations in our area. Opened in January 2009, the Learning Center offers Miami undergraduate and graduate courses at the Center's convenient location in the I-75 corridor.
This fall Miami completed a major renovation project, making the strategic move to relocate the Commerce Department from Miami's Regional Campuses to West Chester, and launching the Miami University Commerce Innovation Hub.
Commerce is one of the fastest growing bachelor degree programs at Miami's regional campuses, with more than 700 students currently enrolled in online, face-to-face, and hybrid classes. In 2018, graduates from the department's Small Business Management program earned an average salary of more than $56,000, and 97% of the graduates were employed or furthering their education.
The Innovation Hub will bring together the faculty expertise of the Commerce Department, as new degree programs are developed to meet regional economic needs, and to offer non-credit professional training and development opportunities.
Commerce now joins Miami's nationally-ranked Professional MBA program that began at the Learning Center back in 2009. In addition, Miami offers graduate certifications, licensures and degree programs for educators, combining the Center's convenient location with Miami's TEAM scholarships for qualified teachers and administrators.
The Voice of America Learning Center works collaboratively with other sectors of our community through ongoing art exhibitions, and serving as a site for classes for Miami University's Institute for Learning in Retirement.