Mellow Mushroom Expands into Cincinnati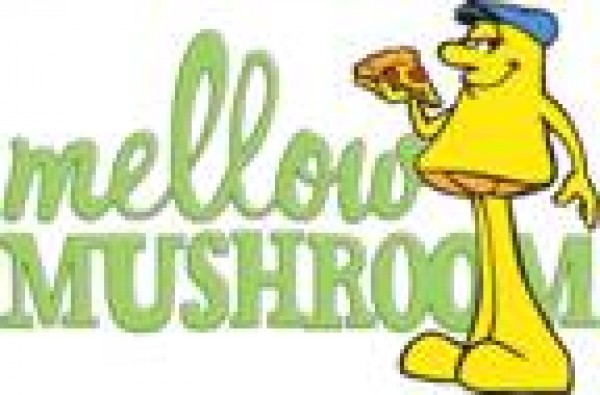 WEST CHESTER TO GET ITS OWN MELLOW MUSHROOM
Mellow Mushroom, the popular pizza 'n pub concept that is growing nationally, will open its first Cincinnati location this summer. Locally owned and operated by Kevin Molony, the full service restaurant will remodel the former Rafferty's at 9238 Floer Drive and Union Center Blvd in West Chester creating a family friendly, funky environment. The same ownership group operates the well-received Mellow Mushroom in northern Kentucky. There are 120 such locations nationally, including 2 in Columbus. "We believe our unique product mix and dining experience will be a great fit for the vibrant community of West Chester" Molony said.
Founded in Atlanta in 1974 by three hippies who had great affinity for craft pizza and craft beer, their free spirit is exhibited at each location by unique designs. At the West Chester restaurant, patrons will be greeted by a large Shroomville mural influenced by the northside's amusement park heritage, and a roller coaster car in the ceiling of the main dining room, among other art features. The open kitchen allows a view of the pie throwers.
In addition to the featured craft pies (49 toppings) and craft beer (over 70 varieties with 24 on tap), Mellow Mushroom offers dine-in and take-out hoagies, soups, salads, calzones and appetizers. There are options for vegetarians, vegans, kids and those on a gluten-free diet. Patrons can also participate in the Beer Club, Trivia Nights and special events.
Mellow Mushroom will hire approximately 100 employees. Applications are available on the website and can be scanned to mellowevents@zoomtown.com, or mailed to 1014 Town Dr., Wilder, Ky, 41076.
Additional information and communication is available by visiting the web site www.mellowmushroom.com and on Facebook at Mellow Mushroom of West Chester.