Local hospital among nations top for spine surgery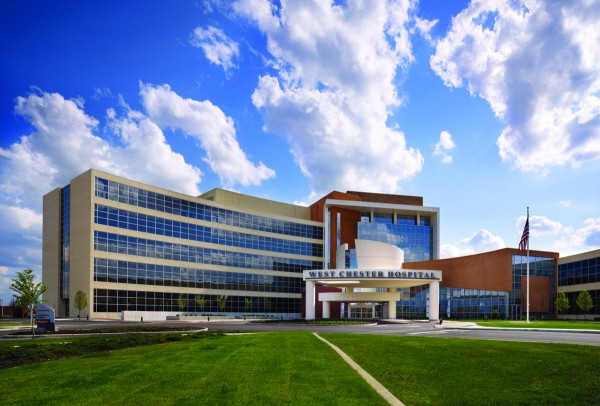 WEST CHESTER TWP. —
West Chester Hospital was recently named in the top 10 percent of hospitals for spine surgery in Healthgrades' 2014 Spine Surgery 100 Best recognition.
This is the second year West Chester has been recognized for spine surgery by Healthgrades, an independent hospital rating group that evaluates about 4,500 hospitals in the United States.
West Chester was the only hospital in southwest Ohio to receive the distinction, and one of only four in Ohio, according to Healthgrades.
West Chester Hospital's other notable Healthgrades recognitions within the spine surgery service line include:
Recipient of the Healthgrades "Spine Surgery Excellence Award" for the second consecutive year (2013-2014)
Ranked among the top 5 percent in the nation for Spine Surgery in 2014
Five-Star recipient for Spinal Fusion Surgery for the second consecutive year (2013-2014)
"These achievements are a reflection of our entire organization's commitment to quality, safety and excellence," said Dr. Kevin Joseph, president and chief executive officer of West Chester Hospital, in a statement. "Such an acknowledgement from the Healthgrades organization reflects the exceptional and highly-specialized care that West Chester Hospital provides, and we could not be more pleased to be recognized as an industry leader once again."
http://www.journal-news.com/news/news/local-hospital-among-nations-top-for-spine-surgery/ndCWm/