Live-action puzzle room to open in West Chester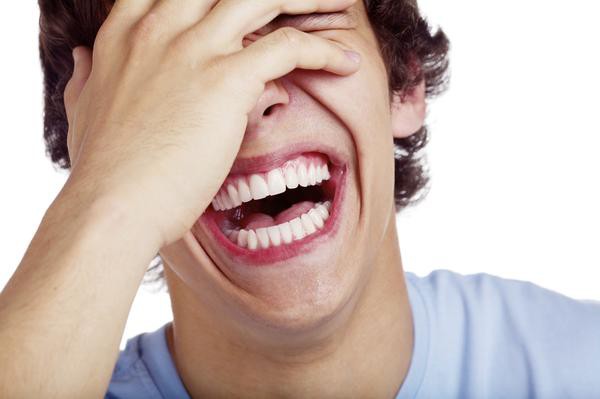 A new entertainment provider is heading to Butler County.
Escape The Room Challenge will open April 10 on Squire Court in West Chester. The store provides interactive adventures based on "escape the room" on-line video games, where players are trapped in a room and must find clues and solve puzzles in order to escape. Escape The Room Challenge offers simulated adventures in which a group has an hour to problem-solve a series of clues, puzzles and mental challenges.
The venue will feature two themed rooms. Esmeralda's Curse takes place in a mysterious gypsy fortune-teller's parlor, where a murder has been committed. And Escape The Mob takes place in an warehouse containing mob-stolen valuables and participants try to solve the clues and earn their freedom before the mob returns to commit certain mayhem.
By the end of the year, the business will add two more themed rooms, which will make it one of the largest such escape attractions in the U.S.
Don Oeters, who also runs EnterTRAINment Junction in West Chester, is the creator of The Escape the Room Challenge.
http://www.bizjournals.com/dayton/blog/morning_call/2015/03/live-action-puzzle-room-to-open-in-west-chester.html?ana=e_day_rdup&s=newsletter&ed=2015-03-16&u=tBmD2vXOO43GkvBi9gAy1GAUhYr&t=1426514220