Innovator in plant-based proteins on the menu in West Chester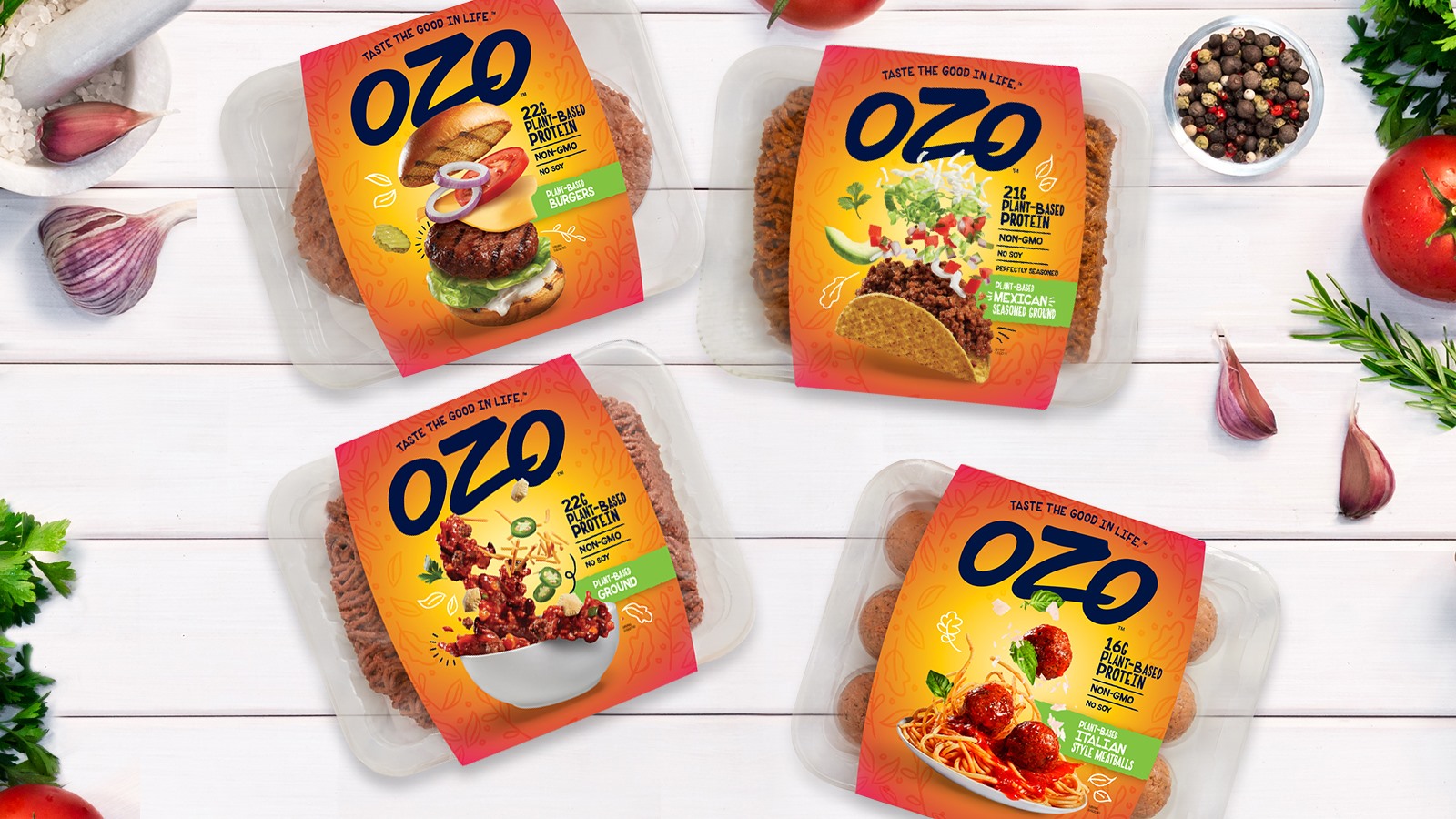 Planterra Foods, a start-up company specializing in plant-based foods, is setting up shop in a 26,629 square-foot facility at 113 Circle Freeway Drive in West Chester.
"We're all about bringing new plant-based proteins to the table," said Darcey Macken, CEO of Planterra Foods. "Something that works for everyone."
Planterra Foods, marketed under the name OZO, is found in retail stores and restaurants, focuses on flavor with food high in protein and fewer calories and less saturated fat than many other meat substitutes.
Macken says the company is all about innovation with delicious food made from a pea-based recipe, rather than soy; and a shitake mushroom formula that provides a protein alternative that is healthier and better for the environment.
Planterra Foods started business in October 2019 in Lafayette, Colorado and quickly became a subsidiary of meat giant JBS. The company has grown quickly by appealing not just to vegetarians, but to flexitarians looking for healthy options.
The pandemic kept everyone home cooking more and Ms. Macken said Planterra Foods products were well suited to the home chef appealing to all tastes and creating a wonderful aroma while cooking.
Planterra Foods plans to be operational at the new West Chester facility quickly with 150 employees and producing several million pounds of food each year.
"We'll be expanding manufacturing of the OZO line at the West Chester plant and will be looking for a team of great employees in the coming weeks," Ms. Macken said. "When the opportunity for the space became available we were really happy with the proximity to Kroger. It all just came together for us and we're ready to get started."
West Chester's location, ease of access and diverse local economy make it an appealing location for businesses of all sorts. Companies like Planterra Foods have symbiotic relationships with other companies like Kroger; and West Chester provides the infrastructure to bring them all together, said West Chester Community Development Director Aaron Wiegand.
"West Chester welcomes innovators and Planterra Foods will be a great addition to our corporate community," Mr. Wiegand said.