Greater Cincinnati shopping center sells for $69M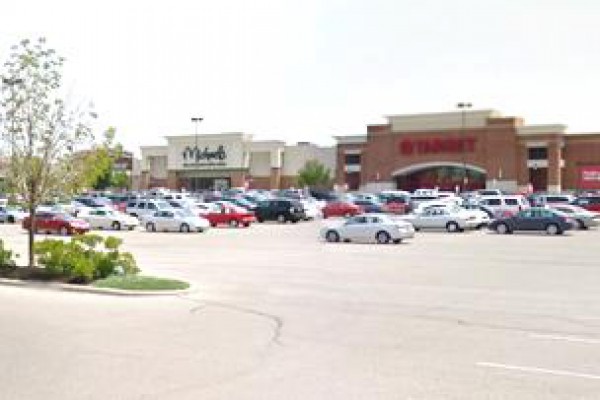 In one of the largest commercial real estate transactions of 2014, the Voice of America Centre in West Chester sold for $68.6 million on Oct. 31, according to Butler County property records.
Subsidiaries of MetLife Core Property Fund GP LLC in New Jersey purchased the property from VOA I Development Co. LLC and VOA II Development Co. LLC.
The more than 435,000-square-foot outdoor retail center on Voice of America Drive is anchored by a Target store, but the retailer will maintain ownership of its land. Other tenants include The Fresh Market, T.J. Maxx, Office Depot, Petsmart and Michael's.
Sycamore Township-based Midland Atlantic completed the development in 2004. Managing principal John Silverman said he didn't have any comment on the sale on Tuesday afternoon.
The purchase follows a string of retail center sales that have taken place this year, including the recent sale of the second phase of Newport Pavilion for $23 million, a $7.5 million deal on a center in Deerfield Township, and Ursuline Academy's decision to buy a nearby retail center for $4.8 million.
http://www.bizjournals.com/cincinnati/news/2014/11/04/greater-cincinnati-shopping-center-sells-for-68-6m.html?ana=e_cinci_bn_breakingnews&u=tBmD2vXOO43GkvBi9gAy1GAUhYr&t=1415195653