Greater Cincinnati companies to host mega job fair in West Chester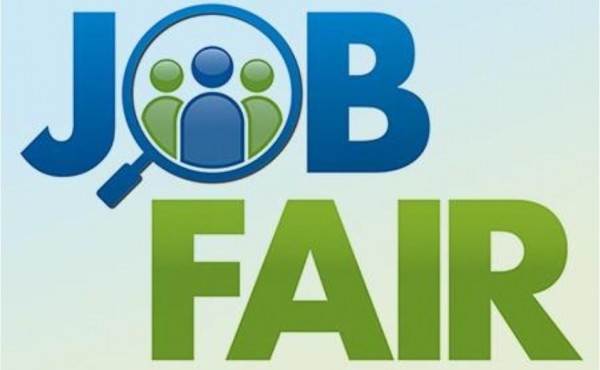 More than 20 Greater Cincinnati companies will participate in a mega job fair next week to fill more than 500 positions.
The JobNewsUSA.com Job Fair will be held 10 a.m.-2 p.m. Aug. 21 at Holiday Inn-Centre Park of West Chester, 5800 Muhlhauser Road in West Chester.
Companies at the free event will accept applications and offer on-site interviews with on-the-spot offers expected.
Spectrum, PAC Worldwide, OhioMeansJobs and West Chester Liberty Chamber Alliance are event sponsors.
Spectrum is hoping to fill dozens of field technician, customer care agent and direct sale positions, while PAC Worldwide is looking for machine operators, warehouse forklift operators, machine packers and a production supervisor.
Other companies participating include:
Cincinnati Bell
Executive Management Services
First Student
Guardian Staffing Solutions
Internal Revenue Service
Jagged Peak
Jancoa
Kingsgate Logistics
McCluskey Chevrolet
Nesco Resource
RDI Corp.
Renewal by Andersen
Roto-Rooter
Sea Bird Publications Inc.
Standard Aero
United Envelope
XPO Logistics
Applicants can register at the door or in advance online by clicking here.
https://www.bizjournals.com/cincinnati/news/2018/08/15/greater-cincinnati-companies-to-host-mega-job-fair.html?ana=e_me_set3&s=newsletter&ed=2018-08-16&u=7peVO9ubIqgT5rgyXDSWIA0bdd1fe0&t=1534422687&j=83300421