GE Aviation joint venture posts record year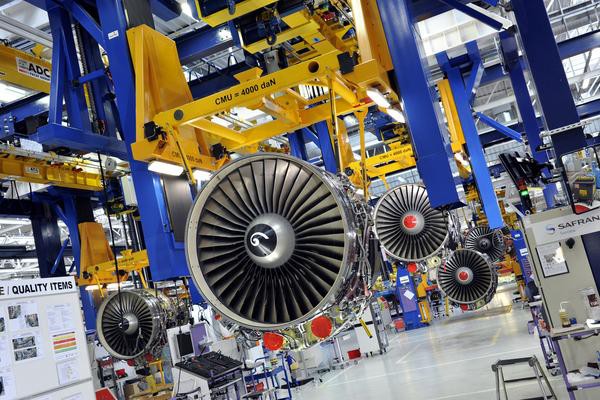 CFM International — GE Aviation's joint venture with Snecma — logged more than $50 billion in orders in 2014, the most in its history.
West Chester-based CFM booked more than 4,200 engine orders last year, including about 1,500 CFM56 engines (commercial, military and spares) and more than 2,700 LEAP engines.
By comparison, CFM booked $31 billion in orders the previous year..
Three Southwest Ohio GE Aviation plants — with a combined 1,300 employees — supply GE Aviation as well as CFM.
As CFM logs commitments, it also reports historic production rates for the CFM56 product line.
"What an astonishing year," said Jean-Paul Ebanga, president and CEO of CFM International. "In the same year that we celebrated our 40th anniversary, we also booked orders and production levels unheard of in this industry."
http://www.bizjournals.com/cincinnati/morning_call/2015/02/ge-aviation-joint-venture-posts-record-year.html?ana=e_cinci_rdup&s=newsletter&ed=2015-02-26&u=tBmD2vXOO43GkvBi9gAy1GAUhYr&t=1424969202