GE Aviation joint venture launches first-of-its-kind program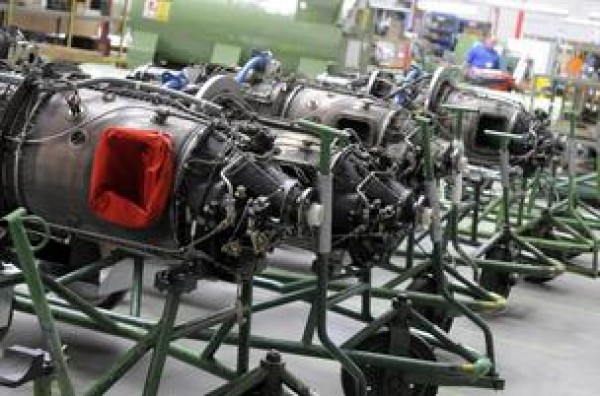 Cincinnati Business Courier
GE Aviation joint venture CFM International on Tuesday announced a new, first-of-its-kind program to evaluate aircraft engine parts.
The TRUEngine LLP (life-limited parts) program evaluates the operating history of used engine parts. To earn the designation, the parts are subjected to a records audit and engineering review to evaluate their configuration and maintenance history relative to airworthiness limitations substantiated by GE and documented in the engine manual, according to the company.
The LLP program is an extension of the 2008 TRUEngine designation, which evaluated entire engines to ensure they have been maintained to CFM's configuration.
Life-limited parts include rotating components such as disks, spools and shafts.
"The TRUEngine LLP designation is a proactive answer to customer requests for a reliable means of identifying life-limited parts that have always operated in OEM configuration," CFM International General Manager of Material Services Tom Levinsaid in a news release. "This extension of our successful TRUEngine program will ensure access to optimized OEM support and help operators protect their asset value."
http://www.bizjournals.com/cincinnati/news/2013/09/24/ge-aviation-joint-venture-launches.html?ana=e_du_pub&s=article_du&ed=2013-09-24