GE Aviation joint venture closes $4.3B deal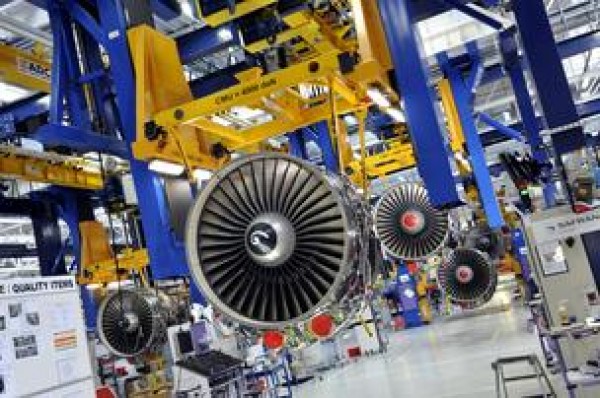 An Istanbul-based airline has signed a massive $4.3 billion contract for aircraft engines from a GE Aviation joint venture.
Pegasus Airlines ordered engines fromCFM International to power 100 Airbus A320neo/A321neo aircraft. The $4.3 billion sticker price includes a long-term service agreement.
The deal was first announced in July but recently signed. The airline is scheduled to begin taking delivery of the new aircraft in 2016.
"We are pleased to have selected CFM to provide LEAP engines for our new Airbus A320neo and A321neo aircraft until 2022, in addition to the 20-year maintenance agreement," Pegasus Airlines CEO Sertaç Haybat said in a news release. "This will enable us to keep what is arguably the most significant cost for airlines — engine maintenance costs — in check by making these costs more predictable."
Pegasus, a low-cost airline that has been a CFM customer since its inception in 1990, operates a fleet of 45 CFM-poweredBoeing 737 aircraft. It services destinations throughout Europe, Russia, Central Asia, Caucasus, the Middle East and Africa.
Haybat said he expects the airline's relationship with CFM to last until at least 2042.
The LEAP-1A engines ordered by the airline are the quietest, cleanest and most efficient offered by CFM. The company began testing the engines in September. http://www.bizjournals.com/cincinnati/news/2013/09/06/ge-aviation-joint-venture-begins.html
CFM International is a 50/50 joint venture between GE Aviation and Snecma (Safran).
http://www.bizjournals.com/cincinnati/news/2013/11/15/ge-aviation-joint-venture-closes-43b.html?ana=e_cinci_rdup&s=newsletter&ed=2013-11-18