GE Aviation buys two Southwest Ohio manufacturers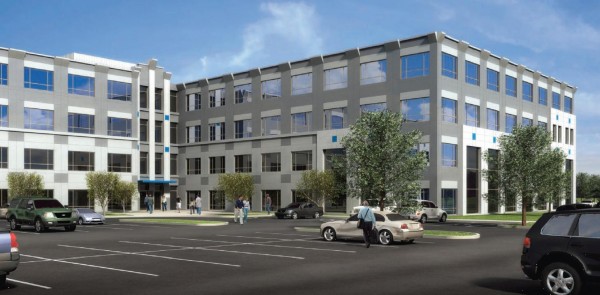 Dayton Business Journal by Joe Cogliano, Senior Reporter
GE Aviation has acquired precision manufacturing companies with operations in the greater Dayton and Cincinnati regions.
On Tuesday, GE Aviation said it purchased Sharonville-based Morris Technologies, and its sister company, West Chester-based Rapid Quality Manufacturing.
Terms of the deals were not disclosed.
The acquisitions are part of GE Aviation's efforts to expand its engineering and manufacturing capabilities to meet growing jet engine production rates over the next five years. Both facilities will become part of GE Aviation's global network of manufacturing operations.
The two privately-held companies, with about 130 employees in Southwest Ohio, specialize in additive manufacturing, an automated process for creating rapid prototypes and end-use production components.
"Our ability to develop state of the art manufacturing processes for emerging materials and complex design geometry is critical to our future," said Colleen Athans, vice president and general manager of the Supply Chain Division at GE Aviation. "We are so fortunate to have Morris Technologies and Rapid Quality Manufacturing just minutes from our headquarters. We know them well."
Tubes, ducts and manifolds for GE's engines are manufactured in Dayton at a factory with 200 workers, and GE Aviation has more than 1,200 employees in the Dayton region. Parent company General Electric has another 1,400 employees in the Dayton region.
The deal comes the day after GE Aviation announced $2.4 billion in new engine orders from Turkish Airlines, related to its purchase of jets from Boeing and Airbus.