Frickers coming to West Chester, Symmes Township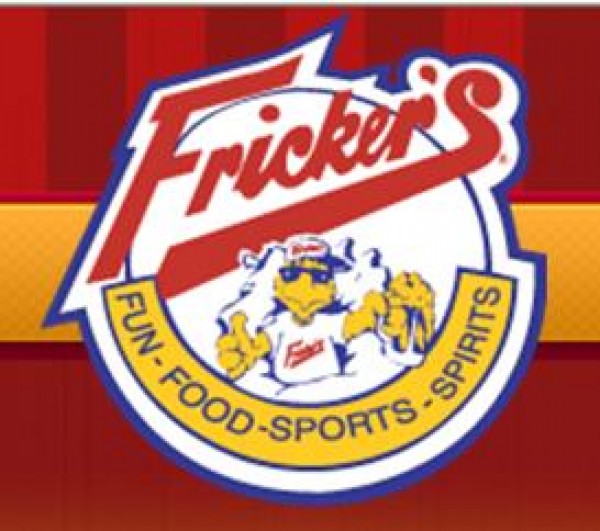 Written by Shauna Steigerwald
Cincinnati.com
Bar/restaurant chain Fricker's will open two new locations — one in West Chester; the other in Symmes Township — within the next several months.
Fricker's is expanding in Greater Cincinnati. The Miamisburg-based chain will open one location on Tylersville Rd. in the Firestone Plaza just east of I-75 in early November. Early in 2013, they'll open in Governor's Hill in Symmes Township, in the former location of Bar 71.
Originally opened by Ray Frick in 1986 in West Carrollton, there are now 20 Fricker's – one is in Michigan, the rest in Ohio. They use the words fun, food, sports and spirits to describe themselves, and their specialty is chicken wings. Every location has lots of TVs, and 22 oz draft beers for $2.42. But they're also family friendly, with an eating area separate from the bar. Kids 10 and under eat free every day.