FAXON FIREARMS ANNOUNCES LOCAL EXPANSION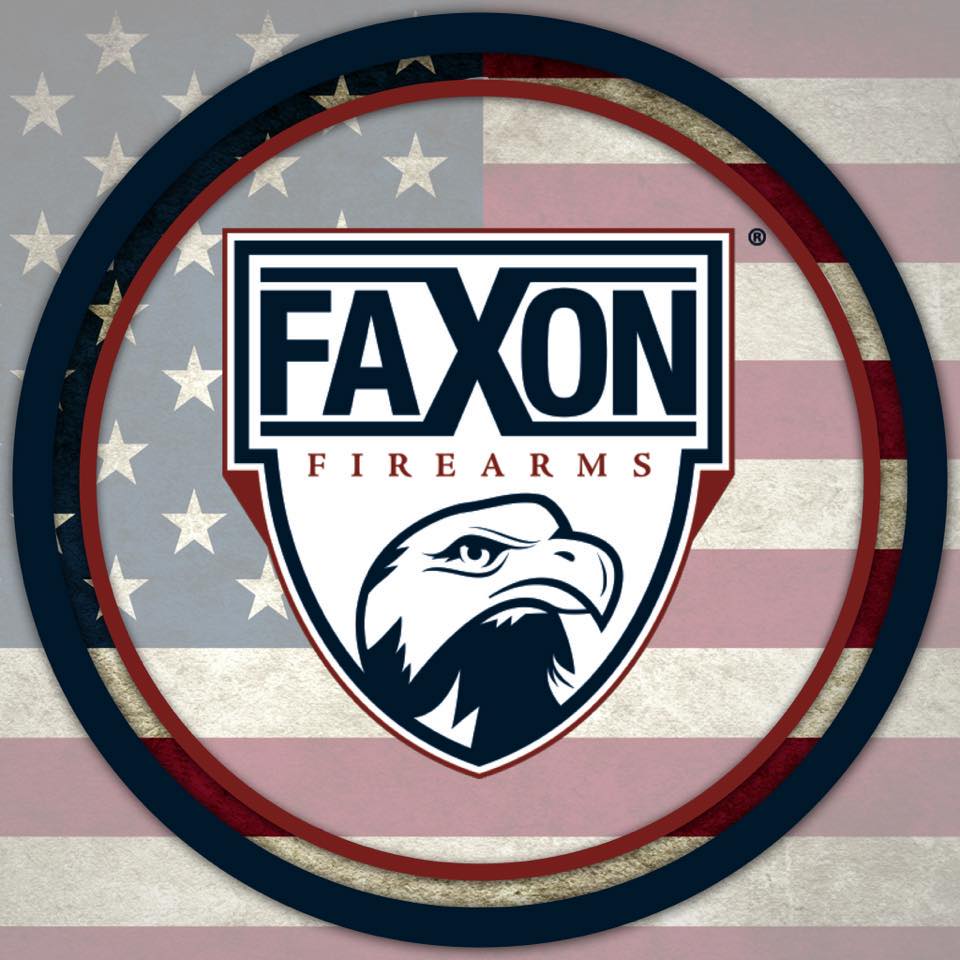 Local manufacturer Faxon Firearms announced its plans to grow by adding jobs and moving into a new facility. The move will allow the company to expand its production capacity, adding 15 new jobs in the process. The new facility, located in West Chester, will provide the company with 42,000 square feet of space as it adds another 16,000 square feet to the building as part of the company's expansion. The total capital investment is expected to be about $3.7 million.
Faxon Firearms, a manufacturer of firearms and components, currently operates out of Forest Park, where it rents space from Faxon Machining. The manufacturer's origins can be traced back to Faxon Machining, when brothers Bob and Barry Faxon set aside some of the company's manufacturing capacity for a new venture, which eventually became Faxon Firearms. Between the two companies, Bob and Barry have been in business for more than 40 years.
"My brother and I could not be more excited about the continued expansion of the Faxon Firearms Brand. The success that we share with our team members as well as our customers is a testament to what this country stands for," said Bob Faxon, president at Faxon Firearms. "We wish to extend our deep appreciation to our loyal and growing customer base who have supported us beyond our expectations."
As it prepared to launch a new product lineup, Faxon Firearms recognized it was growing out of the former Faxon Machining facility and needed to identify a new location to accommodate its growing needs. Since then, the company has seen growth in its OEM and aftermarket sales in addition to entering the retail distribution market. The expansion will allow the company to increase its manufacturing capacity to meet the demand for its new product lineup as well as the proven products that helped the company get its start in 2012. 
"We welcome Faxon Firearms to the long list of family-run businesses making West Chester home and finding success here," said West Chester Township Administrator Larry D. Burks.
"The Faxon family have always put their employees first and you can tell they are committed to the long term success of this business with this investment," said Joey O'Gara, Chief Operating Officer at Faxon Firearms. "Bob and Barry are innovators at heart and it has shown with the growth of Faxon Firearms."
REDI Cincinnati was able to assist in identifying the West Chester facility as the one that best fit the company's needs, despite the company's consideration of other locations outside the state of Ohio. The manufacturer closed on the building in June and has since begun moving its operations into the facility. Expansion-related construction is expected to be completed by the end of October. A JobsOhio Economic Development Grant was approved to support the company's growth.