Fast-growing Cincinnati logistics firm opens first expansion office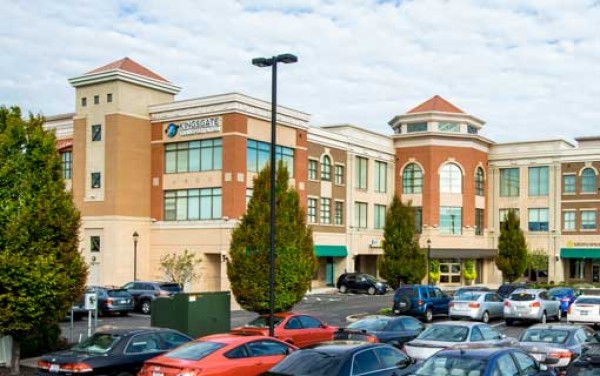 A family-owned Greater Cincinnati logistics firm is opening its first office outside of its headquarters.
West Chester-based Kingsgate Logistics will open its first satellite office in 2,250 square feet in Dayton's Austin Landing development in mid-fall 2019. The new location, which includes two private offices and a conference room, will house 25 new employees including sales representatives who live in the Dayton region.
"As we continue to grow, expanding to new sites was a next logical step," Kingsgate owning partner Jeff Beckham said in a statement. "We want to be leaders in our industry and are proud of our ability to provide meaningful careers and training for our team. We are excited to expand our contact with vibrant, growing areas such as Dayton, and reach more of the outstanding talent these areas offer."
The expansion office is the first of several planned in the region. The company, which provides third-party transportation and logistics services, is also expanding its headquarters by 25 percent to accommodate its rapid growth after more than doubling size over the past three years. As a result, Kingsgate is a finalist for the Courier's 2018 Fast 55 awards honoring the fastest-growing private companies headquartered in the region.
Beckham was also the winner of the Courier's 2018 C-Suite Award in the Chief Executive Officer category.
Kingsgate is the sixth-largest logistics firm in Greater Cincinnati and $28 million in 2016 revenue, according to the most recent Courier list. It currently has 68 employees.
https://www.bizjournals.com/cincinnati/news/2018/07/26/fast-growing-cincinnati-logistics-firm-opens-first.html?ana=e_ae_set4&s=article_du&ed=2018-07-26&u=tBmD2vXOO43GkvBi9gAy1GAUhYr&t=1532634210&j=82932631