Famous Ohio sweets shop coming to West Chester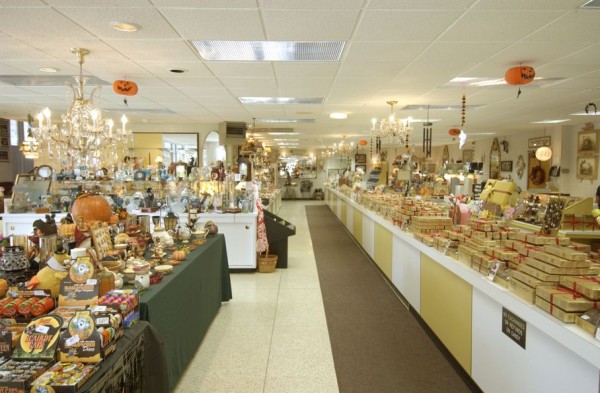 By Amanda Seitz, Journal News
WEST CHESTER TWP. — Dayton-based candy maker Esther Price plans to open a retail shop in West Chester Twp., township officials announced earlier this week.
The chocolatier has six other locations in the Cincinnati and Dayton regions, according to its website, but this will be the first shop to open its doors in Butler County. Officials have not yet released information about the planned opening date for the store.
Esther Price will open the shop at Union Centre Pavilion in a 3,500-square-foot retail store at 8621 North Pavilion Drive.
The chocolate shop also sells treats at local grocery stores in the Cincinnati and Dayton areas.
Company officials were not immediately available for comment.