Esther Price opens third location in West Chester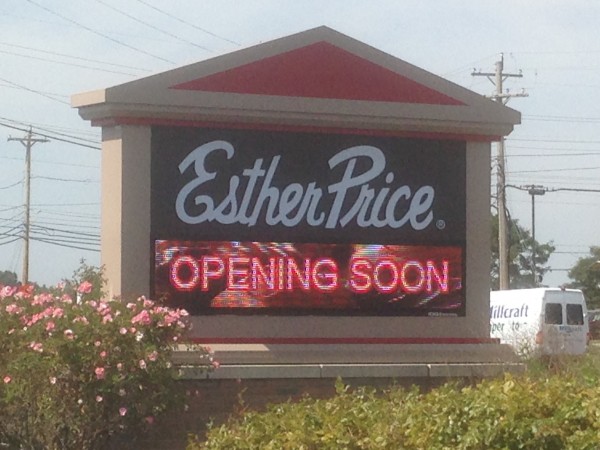 CINCINNATI, OH (FOX19) -
West Chester will become the newest location of a Dayton-based chocolate company voted "Ohio's Best Chocolate" by Ohio Magazine in 2009 this October.
Esther Price Candies Corporation celebrates its grand opening on Tuesday, October 15 at 4:00 p.m. at 8621 North Pavilion Blvd, near the intersection of Union Center Blvd and 747.
West Chester was selected because it is a grow business base in a "first-class community" with the "right demographic" according to Jim Day, owner and CEO.
The grand opening celebration will be recognized at all retail stores with a free chocolate gift from Wednesday, October 16, through Sweetest Day, which is Saturday, October 19.
Three of Esther Price's locations are in Cincinnati and orders for candy can be made online at www.estherprice.com.
Copyright 2013 WXIX. All rights reserved.