Esther Price: Ohio's best chocolates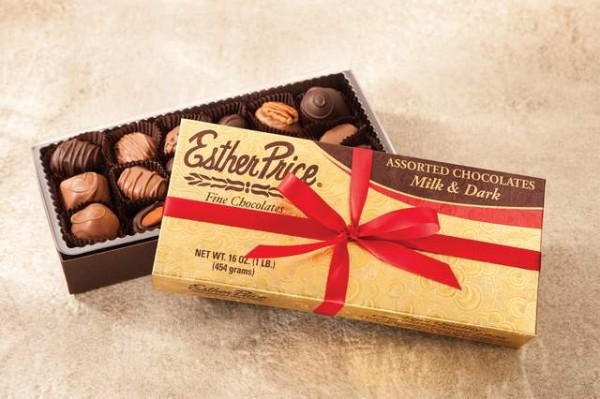 Esther Price Candies was voted Ohio's Best Chocolates by readers of Ohio Magazine, repeating a recognition first earned in 2009.
"We still use the same recipes Esther, herself, used when she started the company over 85 years ago," CEO Jim Day said.
Dayton-based Esther Price produces more than 500,000 boxes of chocolates a year. The chocolates are sold in seven retail stores including three in Cincinnati, online and at many area groceries.
http://news.cincinnati.com/article/20131125/BIZ/311250123/Esther-Price-Ohio-s-best-chocolates?source=nletter-nletter-business&nclick_check=1