Development council acts as advocate for West Chester Twp. business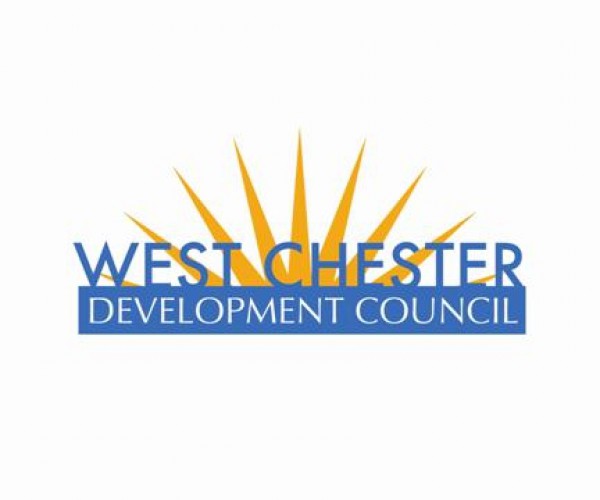 WEST CHESTER TWP. —
For this week's chamber of commerce feature, the Journal-News talked to a West Chester-Liberty Chamber Alliance partner — Larry Brueshaber, chairman of the West Chester Development Council.
West Chester Development Council is a nonprofit community improvement corporation governed by a five-member board of directors. The council receives public and private donations to fund operations, Brueshaber said. And staffing is provided by the township.
Started in the early 1990s, the council's formation preceded the building of the Union Centre Boulevard/Interstate 75 interchange as the township was preparing long-term vision plans for what the community would become in the next 20 to 40 years, Brueshaber said.
1. What is the main goal of West Chester Development Council?
Brueshaber: "To attract new businesses to our area and to retain and help existing businesses grow."
"We focus on attraction, especially now, of particular sectors that seem to fit the available land. Those particular sectors would be office headquarters; that's a sector that we're very interested in. Another would be high-tech research and development and certain types of manufacturing."
"Office headquarters generally bring a stability… and likely to be higher than capita earnings and it also fits to a great degree the demographics of our residential. The great thing would be for people to come here to work and also to live."
2. What are some examples of how the council is boosting business in West Chester Twp.?
Brueshaber: "One of the things we pride ourselves in as West Chester (Development Council), and this has been an important goal of ours from the beginning, to be kind of the ombudsman for the businesses. We know where to go to get the answers they need, so we can get them answers to their questions more quickly, more user friendly."
"We're dealing with site selection professionals who go all over the United States. If they know there's an advocate in West Chester that can help them get answers in a hurry… it may not be the answer they want, but to at least get the answer to them so they can decide. This can be all the way to job creation tax benefits from the state. We have the ability to help with zoning and development questions, so that's the being a central resource for those people making development decisions."
"We're different (from a chamber) in that we bring the partnership with the public sector."
"We're proactive to reach out to (existing businesses). We have an active ongoing process of reaching out to the local businesses and to make sure we keep our ear to the ground because a lot of the businesses are in growth mode… and we want them to grow here."
3. How do you think new development will change West Chester Twp. five years from now?
Brueshaber: "We are focused on helping maintain occupancy rates in existing buildings because we all know one of the challenges of any business community is empty space. We are trying to continue to develop, make sure we keep a very active database of all the existing spaces on the market whether they be for lease or for sale."
"Our job is right now to continue that march towards that quality balance development of our undeveloped land and we've had some great partnerships with substantial developers."
"We've got a couple 1,000 of undeveloped acres and we want to continue to focus on a balance that's nonintrusive to the existing people that are here both businesses and residents."
---
WEST CHESTER DEVELOPMENT COUNCIL
9577 Beckett Rd., Suite 100, West Chester Twp.
513-755-1999
www.westchesterdevelopment.com
Chairman Larry Brueshaber
http://www.journal-news.com/news/business/development-council-acts-as-advocate-for-west-ches/nh3XZ/