Deals start rolling in for GE Aviation at Paris Air Show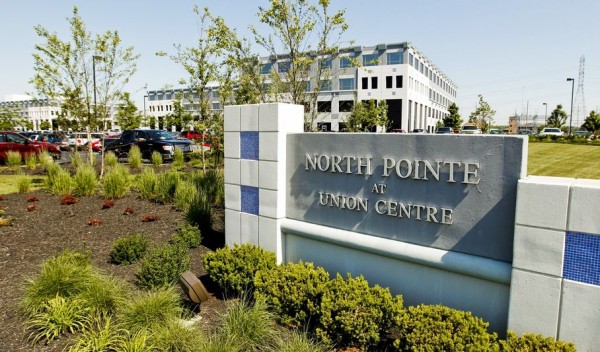 The orders started rolling in for GE Aviation on the first day of the Paris Air Show, held every two years.
This newspaper reported Sunday that the international air show held this week is a major source of business for Ohio's largest manufacturer.
On Monday morning, the jet engine maker announced several commitments for engine orders and service agreements for the company and its joint ventures. They include:
• A $600 million announcement with Qatar Airways for nine GE90-115B engines powering Boeing 777-300ERs. This includes a firm order for two aircraft and a commitment for an additional seven aircraft, GE Aviation said.
• Air Canada committed to a five-year service agreement to repair and overhaul CF34-8E engines produced by GE Aviation that power its EMBRAER 175 aircraft. The value of the agreement was not disclosed.
• GE Capital Aviation Services announced a commitment to order 10 Boeing 787-10 Dreamliners powered with GEnx-1B engines, a deal valued to be close to $500 million.
• For an undisclosed amount, Azul Brazilian Airlines expanded an existing service agreement with GE Aviation covering the maintenance, repair and overhaul of CF34 engines powering the carrier's EMBRAER E190 aircraft.
• TUI Travel PLC reached a proposed commitment to Boeing to purchase 60 Boeing 737 MAX 8 and MAX 9 aircraft. The proposal involves 120 LEAP-1B installed engines made by GE Aviation joint venture CFM International. The CFM business generated by the order is valued at $1.56 billion at list price. The transaction is pending TUI Travel shareholder approval.
• Also Xiamen Airlines of China signed a Letter of Intent with GE Aviation to select GEnx-1B engines to power its six Boeing 787 Dreamliners. The letter of intent also includes a 10-year service agreement on the airline's GEnx fleet. The list price of the engine order and service agreement are valued at more than $560 million over the life of the engines, with delivery of the aircraft will begin next year, GE Aviation said.
GE Aviation is headquartered in suburban Cincinnati in Evendale and makes commercial and military jet engines and engine components, and does services. Its joint venture with French company Snecma, CFM International, is headquartered in West Chester Twp. Also GE Aviation's suppliers include an electrical power generation systems production site in Vandalia, TDI-GE Aviation also in Vandalia, and Elano Corp./Unison Industries Dayton in Beavercreek.